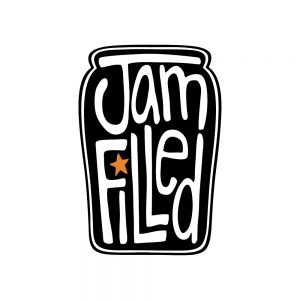 Senior 2D Builder | Ottawa
Jam Filled is looking for a Senior 2D Toonboom Harmony Builder to work closely with our talented crew on a high quality, snappy, and fun animated series. Position is available immediately.
Job Responsibilities (may include but not limited to):
Create character rigs, props, and vehicles as assigned by team supervisor.
Create efficient and useable hierarchies for complex characters.
Work from existing designs to create new art for builds while maintaining design style, proportions and appeal.
Maintain quotas and deadlines, must be organized and keep a high level of quality standard.
Participate in department meetings and prioritize episodic schedules.
Qualifications:
Minimum 5 years of industry experience.
Must be able to meet provided deadlines.
Must be willing to learn, accept criticism, have positive attitude and work as a team.
A strong working knowledge of Toon Boom Harmony is preferred
Please submit video portfolio link and resume, with "Senior 2D Builder" in subject line, to: careers@jamfilled.com