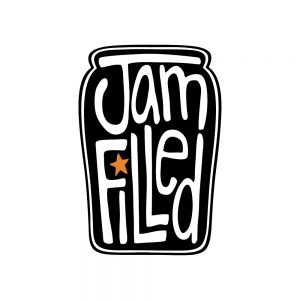 Jam Filled is looking for a Senior 2D Toonboom Harmony Builder to work closely with our talented crew on a high quality, high profile, and awesomely fun animated series. Position is available immediately.
Job Responsibilities (may include but not limited to):
-Create character rigs, props, and vehicles as assigned by team supervisor.
-Create efficient and useable hierarchies for complex characters.
-Work from existing designs to create new art for builds while maintaining design style, proportions and appeal.
-Maintain quotas and deadlines, must be organized and keep a high level of quality standard.
-Participate in department meetings and prioritize episodic schedules.
Qualifications:
Minimum 2 years of industry experience.
Must be able to meet provided deadlines.
Must be willing to learn, accept criticism, have positive attitude and work as a team.
A strong working knowledge of Toon Boom Harmony is preferred.
Please submit video portfolio link and resume, with "2D Builder" in subject line, to: careers@jamfilled.com