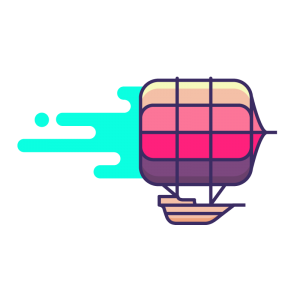 Welcome to SquareShip; a motion graphics startup based out of Toronto's Kensington Market.
We are looking for a full-time motion designer / animator for a new YouTube channel of videos on general interest subjects like science/tech/history and such, produced through a grant from the OMDC. It's pretty open, but the direction will be a bit similar to IN A NUTSHELL
We're aiming to do a little less animation than In a Nutshell, sometimes just a solid illustration onscreen with subtle animation. Like a looping Dribbble GIF, with narration. Ideally animation should be done inside After Effects, although SWF files can also be composited in AE.
Below is an intro video we put together for the pitch. The name's changing, and some of the graphics were just stock, but the character will probably stay roughly the same.

Our site is a little bare at the moment, but you can see more of our work on our YouTube Channel.
Please send links or samples of your work to nate@squareship.com