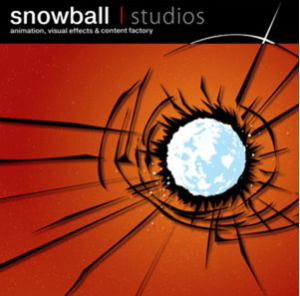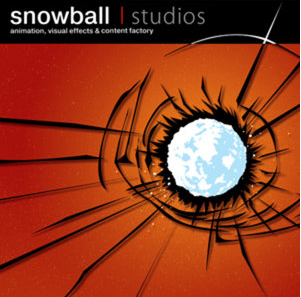 Snowball Studios Toronto is looking for talented Compositors to work as part of our Lighting, Rendering and Compositing (LRC) team on a high profile TV show for a well-known client.
Based in our Toronto studio, you'll be working with your LRC Lead to solve compositing challenges as well as develop the final look for this amazing project.
What you'll be doing:
Performing tasks such as tracking, colour correction, paint fixes, roto and assembly of animated shots and 3D elements.
Producing a final overall look that far exceeds client expectations.
Your skills:
You already have some experience in compositing/lighting for CG TV Animation.
You're comfortable with various tools such as NUKE, Fusion, AE and Photoshop.
Your showreel highlights your eye for colour, lighting, attention to detail and composition.
You're a great team player and believe in working together to solve challenges.
You have excellent communication skills.
Interested? Excellent! Please, do go ahead and apply. Don't forget to include a link to your showreel or online work but remember that while we note your skills, we also look for an amazing can-do attitude and a desire to contribute to the ongoing success of Snowball Studios. So please do tell us more about you and your passions and goals.
A few things to note, we welcome all applications however candidates based in Ontario and with the legal right to work in Canada will be prioritized.
We review all application material and endeavor to respond to each applicant but this isn't always feasible. We may contact you regarding future opportunities.
Snowball Studios is an equal opportunities employer.
apply to lucyr@snowballstudios.ca