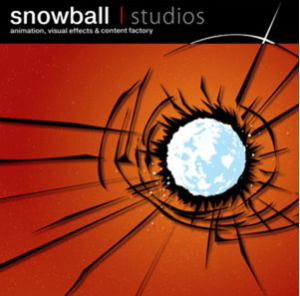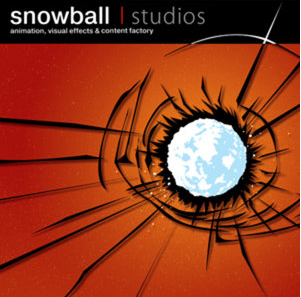 Snowball Studios Toronto is looking for talented Layout Artists!
Based in our Toronto studio, you'll be working with either a Lead Animator or Animation Director to set the perfect scene. From camera placement to set dressing, you'll be helping to set up our animation team for success.
What you'll be doing:
Setting characters in their relevant scenes.
Dressing shots and ensuring camera angles reflect the Director's requirements.
Setting camera paths.
Working with the Lead Animator or Animation Director to ensure that each scene has everything it needs – including assets.
Your skills:
You work well in a team environment where collaboration and achieving goals together is important.
You have a solid understanding of traditional animation principles and how to use your layout skills in setting up a scene according to both technical and creative requirements.
You're familiar with Maya and/or 3DSMax but you're not afraid to cross-train or learn new tools.
Your communication skills are solid. With the ability to accept constructive criticism as well as express your creative ideas.
To apply, contact: lucyr@snowballstudios.ca