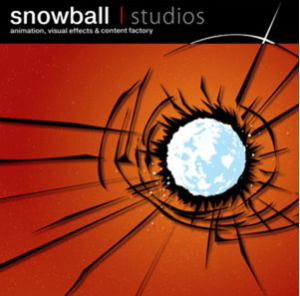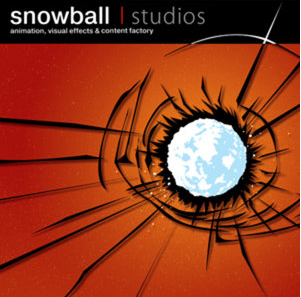 Snowball Studios Toronto is looking for a Lighting & Compositing Lead to work as part of our Lighting, Rendering and Compositing (LRC) team on a high profile TV show for a well-known client.
What you'll be doing:
Working with the Producer and Head of LRC Department to maintain the established studio quality and expectations of the team.
Guiding, training and educating your team to understand not only the technical and creative aspects of the job, but the importance of communication and collaboration.
Establishing proper structure and procedures for the compositing artists, from key shots to final templates.
Managing the output of final renders for online exports.
Reviewing the team's work and providing constructive guidance.
Your skills:
You have a strong background in lighting and/or compositing, preferably from a CG animation background.
You're experienced in working with Nuke, Fusion, AE and Photoshop.
With a keen eye for color, lighting and composition, you understand the importance of tone and mood in animated works.
You're an amazing communicator with natural leadership abilities to keep a team focused on producing high caliber work while maintaining a collaborative team environment.
Interested? Excellent! Please, do go ahead and apply. Don't forget to include a link to your showreel or online work but remember that while we note your skills, we also look for an amazing can-do attitude and a desire to contribute to the ongoing success of Snowball Studios. So please do tell us more about you and your passions and goals.
A few things to note, we welcome all applications however candidates based in Ontario and with the legal right to work in Canada will be prioritized.
We review all application material and endeavor to respond to each applicant but this isn't always feasible. We may contact you regarding future opportunities.
Snowball Studios is an equal opportunities employer.
contact: lucyr@snowballstudios.ca