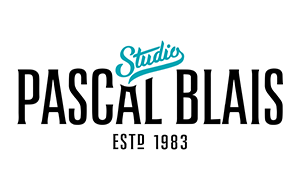 STUDIO PASCAL BLAIS IS HIRING!
Studio Pascal Blais is now hiring for a 2D traditional hand-drawn animation project.
We are looking for passionate artists for a high-quality series.
Recruitment has started for new openings in Layout, Posing, Animation and Clean-Up.
Apply today at hr@pascalblais.com.
SPB produces series, short films and commercials for clients around the world.