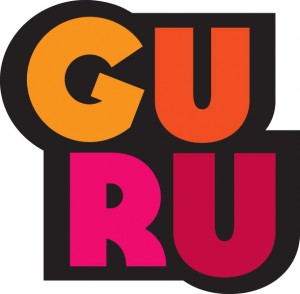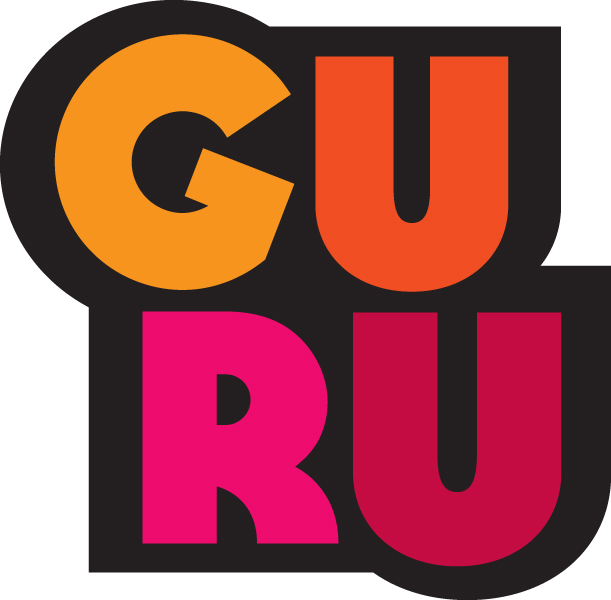 Title: LOCATION & PROP DESIGNER
Date: November 2017
Guru Studio's dedicated team is passionate about bringing inspired character driven stories to screens around the world. Our award winning and internationally renowned Toronto animated entertainment company is looking for LOCATION & PROP DESIGNERS for an exciting new game project. The current team is composed of people from game , tv and feature animation backgrounds so tv location/prop designers welcome to apply as well. This role reports directly to the Creative Director for the project.
Responsibilities:
Work with Director to design environments and specific art assets in the style of the game (Black and white line only aesthetic
Produce prop designs in various forms from rough concept to finished rotations
Take on various art tasks other than location design & prop designs (location illustrations, cover art, layout, mock-ups etc.)
Collaborate with Director and team to develop a consistent look for the show
Contribute substantially and decisively to the evolution of the show design
Demonstrate commitment to creative collaboration in a time-sensitive environment
Qualifications:
Excellent drawing and design skills (strong knowledge of architecture)
Experience with Photoshop– knowledge of Unity an asset
Have an intuitive sense of what makes environments and props appealing and appropriate for the needs of the design
Have ability and experience interpreting rough sketches, written briefs and incorporating reference.
Have experience and ability producing production ready clean art
A thorough and clear understanding of how your designs will be used through the unity production pipeline
Excellent creativity and demonstrated ability to generate innovative concepts and ideas
Able to design within certain specifications (maintaining pre-determined proportions and keeping within an overall look)
Ability to productively discuss, make decisions, and communicate ideas in a wide variety of aesthetic areas
Previous experience a must.
To Apply:
Please email resumes, reels and blogs to hireme@gurustudio.com with Location & Prop Designer in the subject line.
Guru Studio would like to thank all applicants for your interest, however only those who qualify for an interview will be contacted
Please advise us if you require accommodation at any stage of the recruitment process.  Kindly notify us in advance of your requirements.    Guru Studio is an equal opportunity employer.