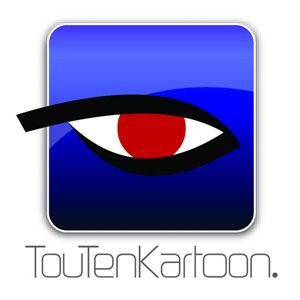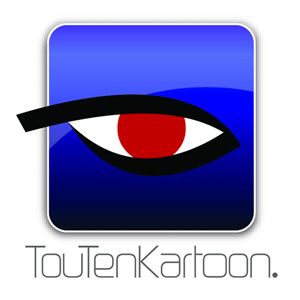 Job title : 2D Builders/Riggers (Harmony)
Toutekartoon, located in Montreal, is looking for a highly skilled, 2D Harmony Build Artist, to join our growing studio and work on our new series produced by Nickelodeon.
WHAT YOU'LL DO:
Work closely with, and take direction from the Builds Supervisor to create and revise the characters and prop builds
Meet deadlines and quotas as assigned by Supervisor and production management
Innovate creative solutions to troubleshoot
Actively participate to create a quality show
Create efficient builds for animation.
Provide feedback and solutions to technical and creative issues
WHAT WE'RE LOOKING FOR:
3+ years experience as a build artist; preferably on broadcast series or film production
Must have good creative vision and the ability to convey that vision through your work
Good working knowledge of Harmony
Able to work and communicate effectively in a collaborative, fast-paced environment while meeting deadlines
Demonstrated ability to work productively and willingness to take initiative in a team environment
Must be a Canadian citizen or permanent Resident; and be able to work in Montreal, Quebec.
Start Date: January 2018 Full-time job
Please submit video portfolio link and resume, with "2D Builder / Rigger" in subject line, to: abinard@toutenkartoon.ca & gdubois@toutenkartoon.ca