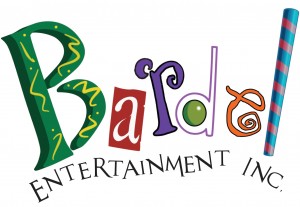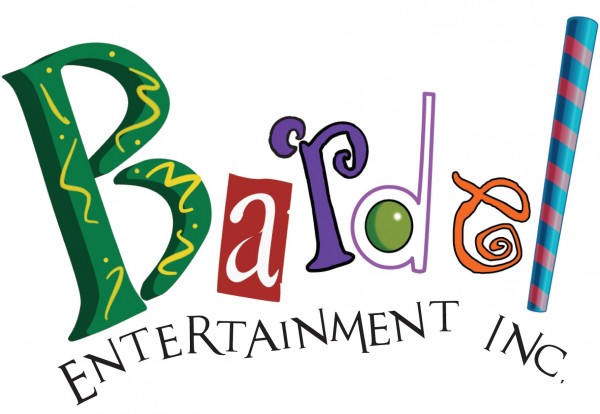 Position: 3D Animator (Intermediate)
Location: Vancouver, BC
Company: Bardel Entertainment Inc.
Address: 1523 West 3rd Ave, Vancouver BC, V6J 1J8
Terms of employment: Full-time (contract)
Language of work: English
Do you love to explore a story through expressive character movement? Do you have a good grasp of weight, timing, lip sync and posting? At Bardel, our greatest asset is our people. With multiple series currently in production, we are always looking for exceptional talent to join our winning team!
We are searching for talented 3D Animators (Intermediate) to join our Vancouver studio team. Under the direction of the Lead Animator/Director, you will conceptualize, create and execute quality animation sequences through an impressive proficiency with digital tools in a collaborative team setting.
What you will be doing:
Demonstrate a broad range of 3D Animation proficiencies in creating the overall look, attitude and style of the character animation in conjunction with the show's established style and technical requirements
Work collaboratively to meet production objectives, deadlines and quotas, ensuring open communication with other managers and team members
Actively participate in team/department meetings
Mentor entry-level artists by providing them with support, guidance and instruction in areas that provide for their artistic and professional growth
What you bring with you:
3-5 Years of TV / Film production experience required
Diploma or relevant post-secondary education required
Possess a solid working knowledge of CG animation technologies and necessary production environments and tools
Proficiency in Maya is a must
Strong written/verbal communication skills (English)
Extra points if you have:
A background in traditional hand-drawn animation, visual arts and life drawing with a solid grasp of movement and form
Experience with acting, live action or staging
Advanced technical computer animation knowledge such as dynamics, scripting and tools
Why work at Bardel?
We've got great people here, and for good reasons. Bardel offers a generous benefit package, regular social events and ongoing development opportunities for employees to advance their careers through work on prominent and exciting industry projects. You will collaborate with other influential, career-minded creative professionals from around the world, and have the opportunity to grow in your career.
Pay: $26.00 – 30.00 / hour (based on experience)
Benefits: Extended health benefits available upon completion of probationary period (3 months), salary increases based on performance
Number of positions available: 6
What we want to see in your application:   
Tell us why YOU are the person for the position and how you meet the position's criteria. Forward us your current resume and samples of your work (eg. a link to your website or reel – don't hesitate to show off a little!).
How to apply:
Please visit our website at http://www.bardel.ca/now-hiring/ to apply.
Thank YOU!
We thank all applicants who express an interest in being part of the Bardel team. Unfortunately, due to the high volume of submissions received, we will only be in touch with those that are a compelling match for one of our current openings.