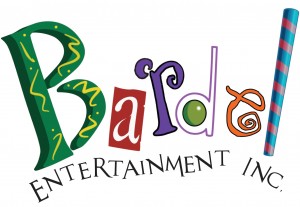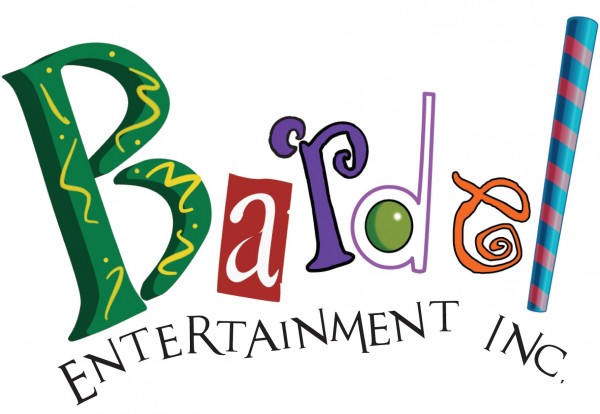 At Bardel, our greatest asset is our people. With multiple series currently in production, we are always looking for exceptional talent to join our winning team!
We are currently recruiting for Lighting/Comp Artist to join us on an amazing production team.
Do you believe so strongly in effective lighting being a vital contribution to cinematic storytelling? Are you also detail-oriented to the point of minor obsession when it comes to compositing and effects integration? We are currently looking for a brilliant (get it?)
What You Will Be Doing:
Working collaboratively with other artists and animators, demonstrating a broad range of technical and creative abilities to effectively deliver the overall look, attitude and style of the character / set lighting and composition
Assisting Supervisors in resolving technical issues and in developing tools, scripts, plug-ins and any other frameworks needed to streamline the lighting and compositing process
Exercising a keen eye for creative continuity as well as QC regarding potential technical errors, and being a proactive problem-solver when seeking resolution to production challenges
Adding 2D FX as required, working with 3D FX artists to achieve effects requirements
Ensuring all final composited scenes are output in accordance with the technical requirements of editorial and for the project, ensuring that all required layers are included in the final comp, using approved light rigs to match the look of the show
Meeting project deadlines and milestones, including weekly quotas, as set by Series Director / Episodic Director and the production department
Demonstrating a willingness to support less experienced artists, providing them with guidance and instruction in your areas of department focus
What you bring with you:
Must have previous Film / TV production experience
Rock-solid understanding of traditional lighting and compositing techniques and principles
Strong technical background with ability to grasp new programs and systems quickly
2D FX experience
Demonstrating excellent written and verbal communication and a collaborative, supportive approach to working with other team members
High degree of self-direction and strong work ethic is an absolute must
Extra points if you have:
Advanced technical computer animation knowledge such as lighting rigs, rendering, dynamics, and other related scripting and tools aspects
Background in traditional animation, visual arts and life drawing, with expertise in rendering hand-drawn effects and concept art
Experience with R&D requirements gathering and writing for production documentation and/or creating templates- technical and pipelines, art bibles, style guides, naming conventions
On-set lighting production or editing suite experience
Why Work at Bardel?
We've got great people here, and for good reasons. Bardel offers a generous benefit package, regular social events and ongoing development opportunities for employees to advance their careers through work on prominent and exciting industry projects. You will collaborate with other influential, career-minded creative professionals from around the world, and have the opportunity to grow in your career.
What we want to see in your application:   
Tell us why YOU are the person for the position and how you meet the position's criteria. Forward us your current resume and samples of your work (eg. a link to your website or reel – don't hesitate to show off a little!).
How to apply:
Please visit our website at http://www.bardel.ca/now-hiring/ to apply.
Thank YOU!
We thank all applicants who express an interest in being part of the Bardel team. Unfortunately, due to the high volume of submissions received, we will only be in touch with those that are a compelling match for one of our current openings.