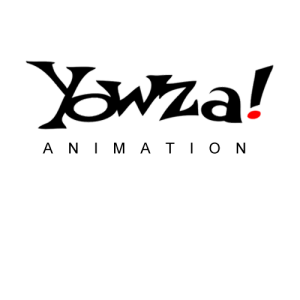 We are currently looking for talented 2D FX effect artist to work on Nickelodeon's original series 'Welcome to the Wayne'. This is a unique opportunity for highly skilled and motivated artists who want to work on a challenging and rewarding high profile series.
Start date:   DEC 2016
Term of Employment: full-time in-house, benefits available
Salary:  based on experience
Job Responsibilities
Create and deliver FX based on existing designs and Animatics within scheduled deadlines.
Ensure that all production deadlines are met while producing work at a quality level in keeping with production requirements
Construct creative solutions for recurring FX in the production
Revise shots based on client and supervisor feedback in a timely manner
Work within the established pipeline and offer constructive suggestions to improve the process
Help develop and explore new ways to enhance results
Help teammates debug issues and learn new methods
Job Requirements
 • Minimum 2 years of experience in animation or film industry
• Skilled with Toonboom Harmony and previous experience in a Harmony Pipeline
• Knowledge of After Effects and compositing a major plus
• Ability to animate characters a plus
• Ability to communicate creative and technical thoughts and ideas
• Ability to multitask, prioritize and manage time efficiently
• Ability to work alone and collaboratively, often with multiple tasks and under deadline pressure
• Successfully delivered all FX assets for an episodic series on time and on budget
Applying
Please submit your resume, portfolio and references to jobs@wttw.ca. Please use the following format for the email subject:2D FX-your name (e.g. FX-John Doe). No walk-ins or phone calls please. Only those being considered will be contacted for interview. Thank you in advance for your interest. We hope to hear from you soon!