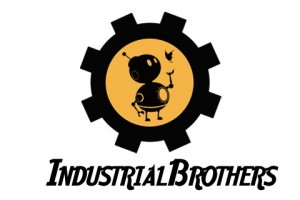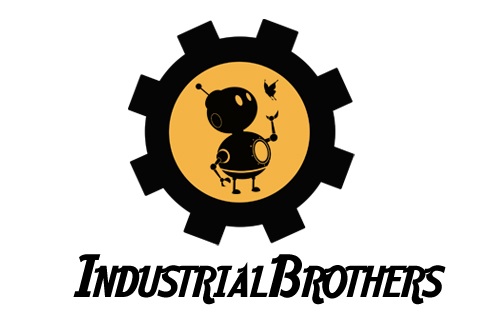 Storyboard Revisionist
Start Date: February 2018
Position Overview:
Industrial Brothers is currently looking for an enthusiastic Storyboard Revisionist to join the team for Season Two of our 2D Animated Series, DOT.
As a Storyboard Revisionist, you will be working closely with the Series Director and Storyboard Supervisor to complete revisions within the schedule established by Production and ensuring revisions adhere to the quality and style of the show.
Responsibilities:
Working closely with the team to complete revisions as assigned by Storyboard Supervisor
Review submitted boards with Director and Storyboard Supervisor prior to starting revisions
Attend Animatic Reviews with Series Director and Storyboard Supervisor to ensure revisions are completed accurately and provide additional feedback
Ensure that storyboard revisions align with the creative vision of the show, the Director, and the Storyboard Supervisor
Complete and deliver work on schedule
Communicate problems and issues early on and provide solutions when possible
Qualifications:
Previous experience as a Storyboard Artist or Revisionist for a 2D animated series ideal
Experience working with Storyboard Pro 5.5
Strong drawing skills with an understanding of posing, staging, and animation limitations.
Strong Understanding of storytelling principles and techniques
Ability to organize and manage time effectively to meet deadlines
A positive attitude and dedication to the success of the project
Capable of taking direction and working collaboratively within a team
Ability to communicate in a professional and positive manner
All crew must have at least 2-5 years' experience working in the animation or film industry. Working in pre-school or children's TV is a plus. Ontario residency and Canadian Citizenship required.
Please send detailed resume & samples of work with the position in the subject line to jobs@industrialbrothers.com
No phone calls please. Due to the high volume of applicants, only those selected for an interview will be contacted.