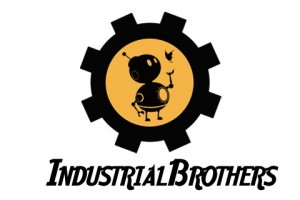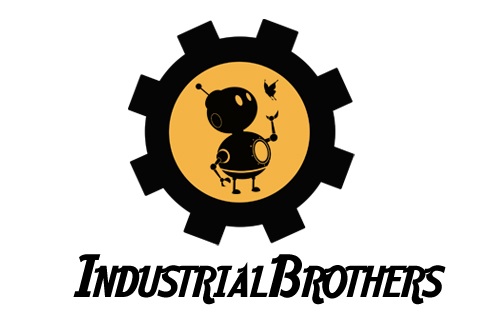 Lead Character Designer
Start Date: March 2018
Overview
Industrial Brothers is currently looking for an enthusiastic Lead Designer to join the team for Season Two of our 2D Animated Series, DOT.
As a Lead Designer, you would be working closely with the Art Director to create final Character and Prop designs based on Animatics and Storyboards.
Responsibilities:
Working closely with the Art Director and Design Team to create engaging, performable characters and props according to the style of the show
Review the Jr Flash Designer's work to make sure their set up and style are correct
Break down the leicas to create character and prop lists for each episode
Create character turnarounds, unique posing, and facial/anatomical expressions
Complete on-demand requests from the Animation department to create unique designs based on the action required, i.e Hand gestures, VFX requests
Make any changes or revisions as necessary while maintaining deadlines assigned, communicating with the Art Director regarding status of work and any problems that may arise
Understand the terminology so that you understand what our Art Director is talking about
Communicate with the riggers when they need some tweaks
Qualifications:
Previous experience as a Designer in animation a must
Strong understanding of Flash and Photoshop
A required knowledge of Builds for 2D animation
A strong understanding of proportion, balance, perspective, and dimension
A solid grasp of composition, colour theory, layout and design.
Capable of working and adapting within an established style
Ability to organize and manage time effectively to meet deadlines
A positive attitude and dedication to the success of the project
Capable of taking direction and working collaboratively within a team
Ability to communicate in a professional and positive manner
All crew must have at least 2-5 years' experience working in the animation or film industry. Working in pre-school or children's TV is a plus. Ontario residency and Canadian Citizenship required.
Please send detailed resume & samples of work with the position in the subject line to jobs@industrialbrothers.com
No phone calls please. Due to the high volume of applicants, only those selected for an interview will be contacted.