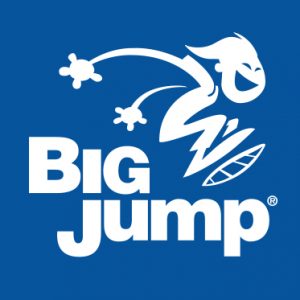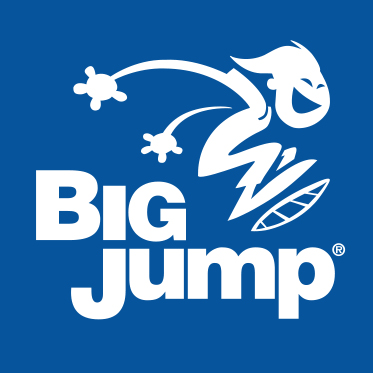 Big Jump is seeking to fill a director position on one of its upcoming 2D animated series.
Responsibilities:   
Oversee all pre-production and production departments: Design, Storyboard, Animation, and Comp
Maintain a cohesive vision for the project
Collaborate with Clients and Producers to ensure that the project remains within the  production's parameters, the quality expected, on time and on budget.
Effectively communicate the creative and technical vision to the team
Foresee possible challenges and remedy them during the production.
Prerequisites:
Must have previous experience as a Director on an animated television series
A recent demo reel showcasing their directorial experience
A strong sense of story, design and the creative
Good communication skills
A familiarity with industry animation software ie: Storyboard Pro, Photoshop, and Harmony.
The position is in house (Full time and fixed term contract), therefore the candidate will be required to re locate to Ottawa.
Please forward your application to careers@bigjumpent.com