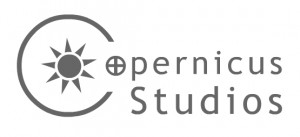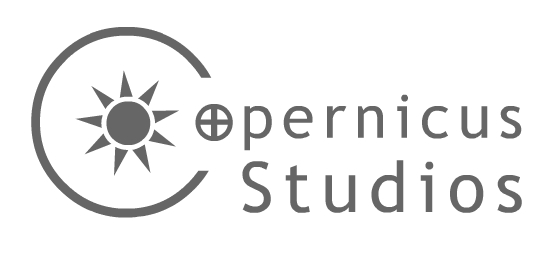 2D FX Animator
(Full-time, Fixed term Contract)
Copernicus Studios, Halifax Nova Scotia! Small town feel with big city amenities. Only minutes from the surfing beaches or the hiking trails. East Coast living at its best! Industry veterans and new grads working in a collaborative environment focusing on learning and career growth!
We are looking for 2D FX Animators to join our team for an exciting production!
Responsibilities:
Responsible for producing all visual effects within the assigned scenes.
Utilization of references given from the design packs to ensure animation style matches that of the production.
Creation of effects including water, fire, smoke, dust, debris and following the timing of the animatic.
Finalizing the animation including any clean-up and color.
Working closely with the FX/Retakes Supervisor on assigned scenes, paying close attention to hook-ups, character personalities, staging, timing, and appropriate acting choices.
Incorporation of all notes from the FX/Retakes Supervisor, while working collaboratively with other animators under a strict schedule.
Qualifications:
Degree or Diploma in Traditional/2D Animation, or technical training coupled with experience
Experience in 2D Character Animation for television, film and/or a demo reel displaying the required skills an asset
Impeccable understanding of Animation Principles
Excellent time management skills and the ability to prioritize work
Attention to detail and problem-solving skills
Excellent written and verbal communication skills
Location:
Applicants must be eligible to work in Canada and willing to relocate to Halifax, Nova Scotia
Please apply by submitting your Resume and link to your portfolio demonstrating your skill/experience by E-mail to jobs@copernicus.ca with the position title in the subject line.
For more information about our company, visit www.copernicusstudios.com
We thank all applicants for their interest. However, only those selected for an interview will be contacted.