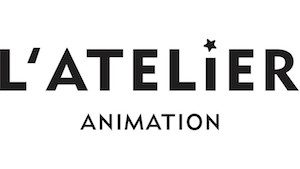 L'Atelier Animation is an animation studio that specializes in the creation of 3D feature films and television series.
Founded in Montreal in 2012, L'Atelier has distinguished itself by its choice of highly creative projects to work on and its constantly evolving technological infrastructure.
At its core, L'Atelier is a place of creativity, and the studio prides itself on the talent and audacity of all its passionate artists, technicians and managers.
Job title: Technical Director – Animation
Status: Permanent or contractual / full time
Location: Montreal
Annual salary: To be discussed
To apply: https://latelieranimation.recruiterbox.com/jobs/fk01q6f/