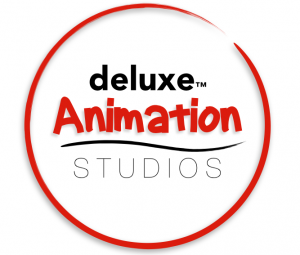 Deluxe Animation is looking for experienced and dynamic 2d Character EFX artists. This is an exciting opportunity to work on a fun and quirky hand drawn animated television series that has the quality of a feature film.
Responsibilities:
Follow and understand animation workbook information given by the Client
Read and understand exposure sheets
Work with EFX Animation Supervisors in creating tones and effects on all sequences
Flag or troubleshoot any potential problems
Has an artistic eye and can apply animation techniques to effects and tones that match the style of the show.
Address creative and technical notes given by our Supervisors and Client.
Qualifications:
Working knowledge of Harmony
Understands the principles of traditional animation
Must be able to meet all production deadlines while meeting the highest of standards
Must be able to work under pressure in a fast pace environment and turnover notes
Clear understanding of volume of characters and props, lighting, tones, and effects
Knows how to animate traditionally
Apply to Neve Twomey: ntwomey@stereodllc.com