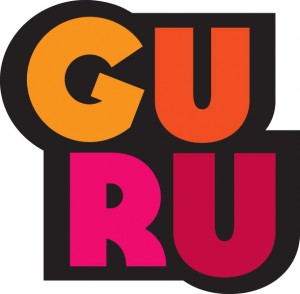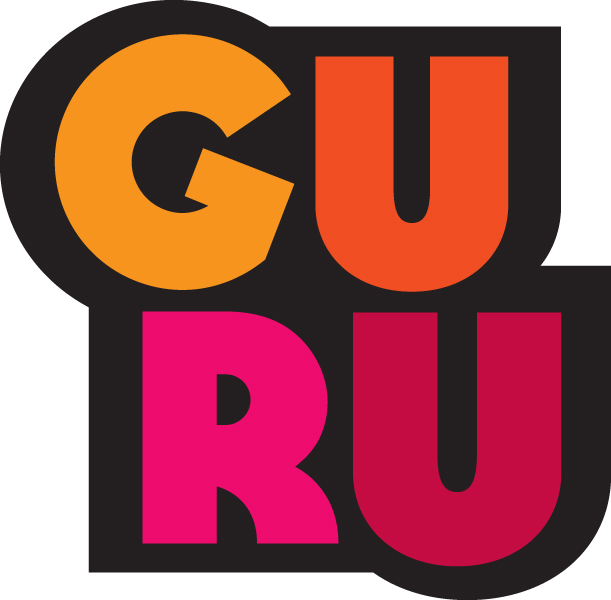 Artist Manager
Guru Studio's dedicated team is passionate about bringing inspired character-driven stories to screens around the world. Our award winning and internationally renowned Toronto animated entertainment company is looking for an Artist Manager to support our artists as they grow within our studio.
Summary: As Guru's newly created Artist Manager role you will be assist in overseeing staffing assignments for artists within their departments and act as the main point of contact across Productions. Reporting to the VP of Production and collaborating with all departments, you will forecast future resourcing needs, understand the skills of our Artists, and assist in growing and retaining our talent.
As a successful candidate you:
Readily tackle new challenges and strive to improve processes
Thrive in a fast-paced and ever changing environment
Are extremely organized and appreciate the value of detailed spreadsheets
Multitask efficiently and prioritize your work
Follow-up through on tasks, assignments and new initiatives
Develop and foster relationships easily
Collaborate with team members and have the ability to work independently
Love working with Artists in a creative environment
Responsibilities:
Responsible for maintaining strong relationships with our talented Artists to ensure they are happy with their current situations and ensure they are continuously being challenged
Review production resources and inform recruitment of talent needs that can't be filled by current employees, as well as skill sets required for the role
Identify resources that can be loaned to Productions and/or Development when unexpected staffing gaps occur, while ensuring all teams are well balanced
Speak with artists about new opportunities in the workplace to help them grow in their careers with a strong understanding of the different roles within the studio
Responsible for creating and updating skills database within our tracking system to track technical skills of Artists
Communicate with Producers and People & Culture any anticipated staffing transitions and employment status changes
Track production pipeline and schedule Performance Check in's as required
Support Production and People & Culture dept through employee relations and performance feedback
Partner with Production to Identify of training opportunities for the studio
Manage access to our Digital Tutors online tutorials account and identify employee level of satisfaction of tool
Assist in job fairs and recruiting events (OAIF, TAAFI, Creativa Fest, etc.)
Qualifications
A relevant Bachelor's degree
5 years of experience managing resources on multiple projects
Understanding of 3D and 2D pipeline and roles is an asset
Hands on experience working in a Production or related role in the Animation Industry is preferred
Experience working with forecasting, budgeting and schedules
Excellent interpersonal and communication skills to engage in dialogue effectively across numerous departments and levels
Computer literacy – Microsoft Office and Google Suite
What we can offer you:
Career growth. Not only has Guru grown exponentially over the past few years, but it's a place that truly believes in promoting from within.
Amazing co-workers. Guru has an incredible team of committed, talented people.
Great office culture. We have a gorgeous space located right in the coolest part of downtown Toronto, and a friendly, positive work atmosphere.
Competitive salary and health care benefits.
To Apply:
We invite candidates to apply by sending your resume to hireme@gurustudio.com with Artist Manager in the subject line.
Guru Studio would like to thank all applicants for your interest, however only those who qualify for an interview will be contacted.
Please advise us if you require accommodation at any stage of the recruitment process. Kindly notify us in advance of your requirements. Guru Studio is an equal opportunity employer.