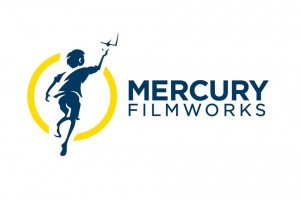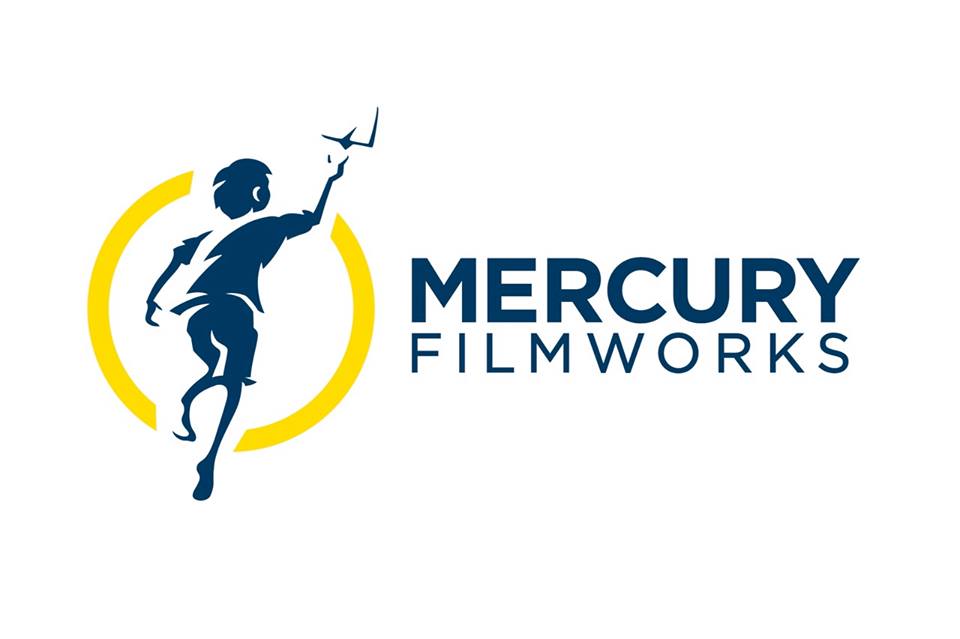 Manage Much?
Mercury Filmworks is looking for an experienced in-studio 2D animation production manager to work in our Ottawa studio. This position is an excellent opportunity to live and play in Canada's beautiful national capital area while building a career at one of the most respected animation studios in the industry. We are looking for great people that value quality, innovation and a company with an uncompromising vision for the future of its artists and employees.
Job Description: Our ideal candidate will have at least 3 years of hands on experience as an animation production manager in a studio environment. They will be intimately familiar with organizing, scheduling, budgeting and troubleshooting inhouse teams of crew and artists working from script through post. This role is fast paced and high stress. It reports to a series Line Producer or Producer and lays a pivotal role in preventing problems, innovation, and make the studio environment the very best it can be. For the right individual this position makes for an excellent platform on which to build their career toward being a producer.
This is position is a 2 year term contract position that we hope will lead to an offer of permanent employment. The salary is negotiable.  All offers of employment to individuals living outside the Ottawa area will include a moving allowance. This position includes paid benefits and access to the Mercury Filmworks group RRSP and matching contribution plan.
Experienced animation production managers should already know the specific responsibilities of the position. Listed below are the critical characteristics or skills we are looking for in the successful candidate.
Professional Characteristics That Will Get You The Job:
Strong communication skills.
Organized
Reliable
Flexible
Patient
Diplomatic
Collaborative
Professional
Willingness to tackle any task no matter how small or how large.
Attention to detail in all matters. Creative. Financial. Business.
Solution oriented. Demonstrated by having an opinion or idea for how to solve a problem.
Calm and practical in high stress situations.
Small Print: Mercury Filmworks places as great an emphasis on recruiting for character and fit as it does on core skills and experience. Qualified candidates that meet ALL the characteristics above are encouraged to apply regardless of where they live. All candidates must be willing to test in advance of an interview.  Mercury Filmworks is an equal opportunity employer, and by equal, we really mean equal. We have no preferences or bias beyond the professional qualifications.
Please apply at the link. http://mercuryfilmworks.com/careers/
Mercury Filmworks® is one of Canada's most prolific independent studios and internationally recognized as a leader in the animation industry for its benchmarks in quality, reliability, and innovation. Over its 20-year history Mercury has helped bring to life many of the most memorable modern animated television and film properties including the multi-award winning series Tangled, Mickey Mouse Shorts, Lion Guard, Wander Over Yonder, Star vs. the Forces of Evil, Jake & the Never Land Pirates, Fish Hooks, Toot & Puddle, Gerald McBoing Boing, Atomic Puppet along with the feature films Curious George, The PowerPuff Girls Movie, and Looney Tunes: Back In Action. Mercury is proud to be associated with partners such as Disney, Amazon, NETFLIX, MARVEL, Warner Bros., Universal, Cartoon Network, Nickelodeon, and its home networks CBC, SRC, TVO, Knowledge Network, DHX's Family Channel and Family CHRGD and the Corus Entertainment family of networks, Teletoon, YTV, and Treehouse.