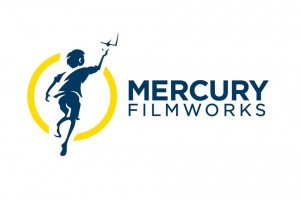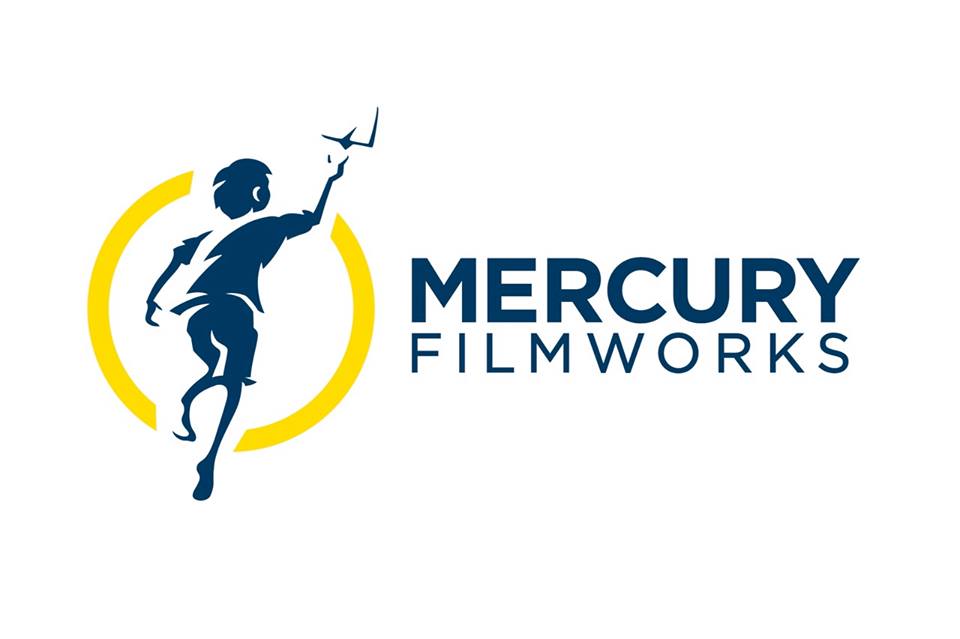 Storyboard Director
Mercury Filmworks is looking for an experienced Storyboard Director to join our team in Ottawa. This position is an excellent opportunity to live in Canada's beautiful capital city while working on an exciting project with one of the most respected animation studios in the industry. We are looking for a person that wants to help us create lasting "moments", values the power of visual storytelling and wants to push to tell stories not usually seen in the traditional TV environment.
Job Description: The successful candidate will have an exceptional track record with at least 5 years of hands on experience as a storyboard artist and/or director. This is a senior level role with a wide and all-inclusive scope of responsibilities that run from leading a team, tracking the various stages of storyboard production and providing direction to artists through script notes and thumbnails, to shaping stories with the director, participating in episode launches and working alongside the editor during the animatic process.
This position is a 1 year contract from November 2018 – November 2019 with the chance of becoming permanent. The salary is negotiable.  All offers of employment to individuals living outside the Ottawa area will include a moving allowance. This position includes paid benefits and access to the Mercury Filmworks group RRSP and matching contribution plan.
Responsibilities:
To supervise, facilitate, and quality control the creation of storyboards by story artists from rough thumbnail to final clean, with oversight through each step of the way.
To provide rough thumbnail breakdowns of complicated sequences or important beats for story artists to follow in advance of episode launch.
To participate in internal episodic story launches.
To organize the flow of assets to the editor.
To oversee and manage storyboard revisionists' assignment and mentorship.
Job Requirements:
Minimum 5 years of related work experience is required.
Previous supervising experience required.
Strong attention to detail as well as organizational skills.
Passion for storytelling, sketching, conceptualizing and developing characters.
A desire and ability to lead, mentor and motivate a team of Storyboard Artists to ensure quality storytelling in a timely manner.
Strong communication skills to create script notes for the storyboard artists and revisionists.
An ability to work efficiently, be highly creative and story driven within tight deadlines.
Should be proficient in Storyboard Pro
Small Print: Mercury Filmworks places as great an emphasis on recruiting for character and fit as it does on core skills and experience. Qualified candidates that meet ALL the characteristics above are encouraged to apply regardless of where they live. All candidates must be willing to test in advance of an interview.  Mercury Filmworks is an equal opportunity employer, and by equal, we really mean equal. We have no preferences or bias beyond the professional qualifications.
Please apply at the link. http://mercuryfilmworks.com/careers/
Mercury Filmworks® is one of Canada's most prolific independent studios and internationally recognized as a leader in the animation industry for its benchmarks in quality, reliability, and innovation. Over its 20-year history Mercury has helped bring to life many of the most memorable modern animated television and film properties including the multi-award winning series Tangled, Hilda (Official Selection of the Annecy International Animated Film Festival), If You Give a Mouse a Cookie, Mickey Mouse Heritage Shorts, Lion Guard, Wander Over Yonder, Toot & Puddle, Atomic Puppet along with the feature films Curious George, The PowerPuff Girls Movie, and Looney Tunes: Back In Action. Mercury is proud to be associated with partners such as Disney, Amazon, NETFLIX, Nickelodeon, Cartoon Network, Marvel as well as a multitude of other networks both home and abroad.