Blue Spirit Canada is a Montreal based animation studio. We're used to doing 3d animation and we're excited to begin our first 2d production!
Kikoumba a fun and dynamic TV show about a lion who needs to show every single day that he is the king of the jungle. Not as easy as it sounds!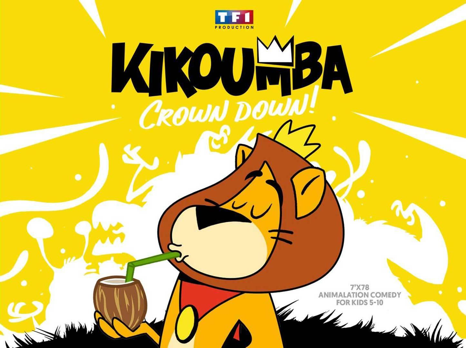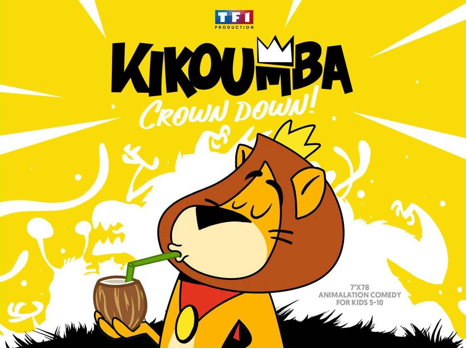 To start in September, we're looking for:
-LEAD ANIMATOR: supervising the team and the episodes and making sure we deliver on time with the best possible quality.
-ANIMATORS: animating shots from given layouts and rigged characters, making sure to respect the deadlines.
You will need a good knowledge of ToonBoom Harmony.
No remote work possible, the job is onsite in our Montreal Studio.
Canadians, Permanent Residents or Work Permit Holders only.
Please send your demo reels to job@spirit-prod.ca
We will ask for an animation test if we think you would be a good fit.
Thanks!