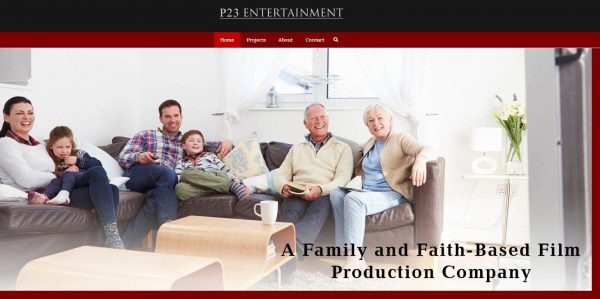 POSITIONS: SENIOR and INTERMEDIATE ANIMATORS
These Animator position are for a new 26 x 11minute episodic children's television series animated in Harmony. The positions are responsible for delivering quality work in a quick and efficient manner under the supervision of the Animation Director and Animation Leads. They will manage their time effectively, apply notes as provided by the Leads, and ensure tasks are completed within the assigned time frame and to the specifications requested by the Leads. They will identify and troubleshoot problems as needed and will ask for assistance when necessary to ensure effective use of time and resources. They will quality check their own work and assist Leads to develop new concepts and approaches to improve work quality. They will participate in Animation team meetings as needed.
DUTIES AND RESPONSIBILITIES
Work with Animation Leads to create convincing and consistent performances and motion of character/non-character assets in a dynamic fashion
Animate character/non-character assets from simple to moderate complexity with a minimum of supervision
Work with Animation Leads to manage schedules and shot deadlines
Communicate successes and challenges faced by the team to the Animation Leads
Provide input regarding tools and interfaces required to improve production throughout
Manage time and resources in order to meet weekly targets
EDUCATION AND EXPERIENCE
Degree or diploma in Animation (or related field)
2+ years experience animating 2D character and non-character assets for television production
Knowledge of traditional animation principles, acting, film production and compositional design
CORE COMPETENCIES
Thorough working knowledge of Harmony
Ability to take direction positively, work well within a diverse group
Strong time management and communication skills
TO APPLY: Please email resumes and links to blogs, portfolios or reels to: we.hire.animation@gmail.com with one of the following job titles in the subject line:
SENIOR ANIMATOR
INTERMEDIATE ANIMATOR
Must be a current resident of Ontario and/or have resided in Ontario for the 2017 taxation year.