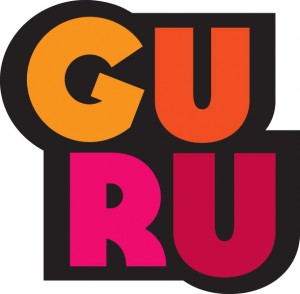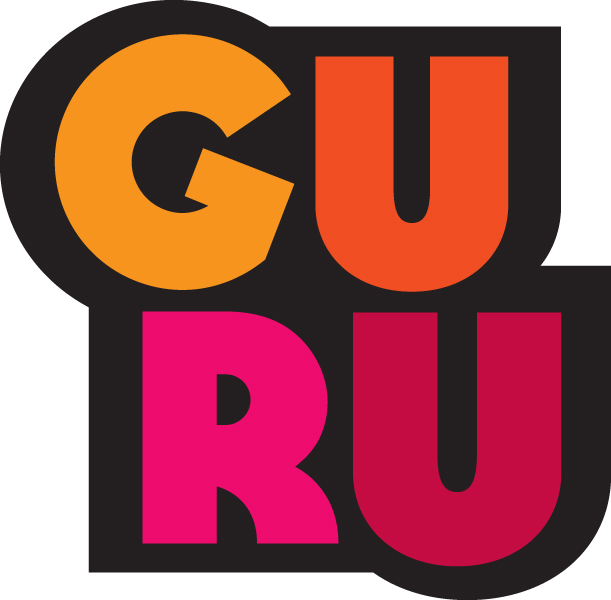 Title: Storyboard Artist
Guru Studio's dedicated team is passionate about bringing inspired character driven stories to screens around the world. Our award winning and internationally renowned Toronto animated entertainment company is looking for a STORY BOARD ARTIST to join our team on one of our CG productions. This position will report directly to the Director and Art Director.
Responsibilities:
Produce storyboard panels for a specific sequence/ episode , on time, as outlined by the production schedule
Follow instructions as per the notes and discussions at each stage of the storyboard process
Communicate progress of work to director, assistant director and production team
Ensure quality and style of the show is consistently achieved throughout the storyboard
Must be comfortable drawing in a loose gestural style in order to meet all deadlines, while still maintaining quality standards and clear storytelling
Qualifications:
Minimum of 3 years experienced is required
Excellent drawing and composition skills
A fresh, creative and collaborative attitude towards storytelling
Solid knowledge of story, including, acting , dialogue , and use of camera
Must be able to work quickly and efficiently. Must work digitally.
Experience working in ToonBoom, StoryboardPRO and/or Photoshop is a BIG plus
A working knowledge of using cameras in Maya is a real asset but not a requirement
To Apply:
Please email resumes, reels and blogs to hireme@gurustudio.com with Storyboard Artist in the subject line.
Guru Studio would like to thank all applicants for your interest, however only those who qualify for an interview will be contacted
Please advise us if you require accommodation at any stage of the recruitment process.  Kindly notify us in advance of your requirements. Guru Studio is an equal opportunity employer.