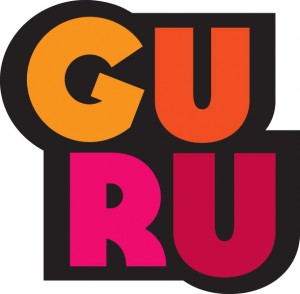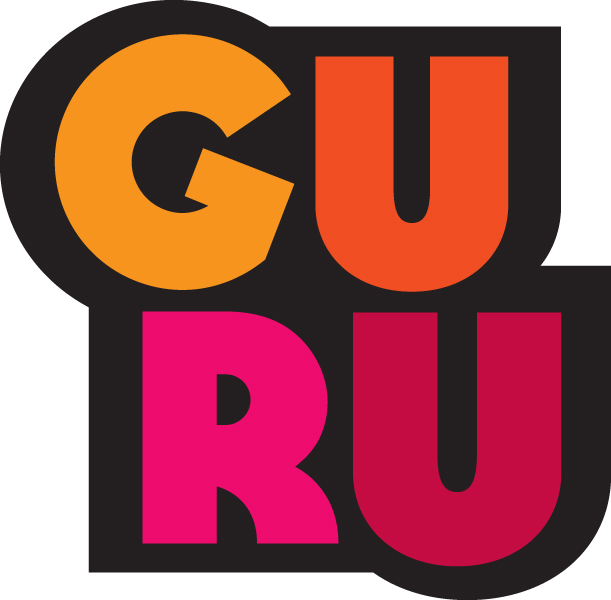 3D Layout Artist
Guru Studio, the animation powerhouse behind global hits Paw Patrol and Justin Time, is looking for a 3D Layout Artist who is responsible for laying scenes with 3D Assets and environments reflective of the story. This role reports directly to the Layout Supervisor, all from our state-of-the art downtown Toronto studio!
Responsibilities:
Complete designated weekly quota assigned per episode
Translate storyboard animatics into animation-ready 3D layout files
Maintain strong organization, communication and problem solving skills.
Qualifications:
Diploma in computer animation, or applicable work experience
3D software knowledge in an industry standard package
A portfolio demonstrating an understanding of composition, staging, and cinematography
Experience as an animator is considered a major asset
Design, photography, and architecture abilities are also considered major assets.
To Apply:
Please include your reel and/or portfolio when applying.
Please email resumes, reels and blogs to hireme@gurustudio.com with 3D Layout Artist in the subject line.
Guru Studio would like to thank all applicants for your interest, however only those who qualify for an interview will be contacted.
Please advise us if you require accommodation at any stage of the recruitment process.  Guru Studio is an equal opportunity employer.