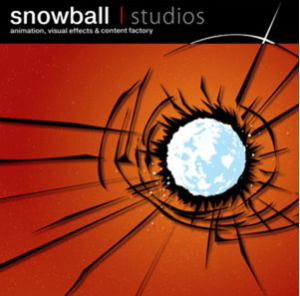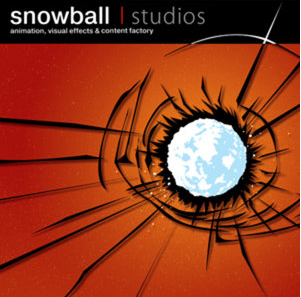 SHADING ARTIST
Snowball Studios is looking to add some colour to this world with some amazing shading and texture artists for a new hit show!
DESCRIPTION
Unwarp UV and create textures for animation characters (human, animal).
Collaborate with the Shading Lead to determine the look of the CG objects of the project.
Work closely with key creatives to establish and maintain a degree of quality and standards that reflect theproject scope.
Attend and contribute to regular production and department meetings.
Use tracking software to document the status of tasks and communicate with project team members.
Provide estimates for shading tasks and work with production to ensure schedules can be met.
Identify and provide potential solutions for any potential problems early in production.
Complete tasks in an efficient and timely manner.
Interact with colleagues, staff, partners and clients in a respectful and professional manner at all times.
Support and integrate a commitment to innovation, creativity, professionalism, inspiration and other corevalues of Snowball.
Additional duties as required.REQUIREMENTS
3+ years of rigging experience working in a professional environment.
Degree and/or diploma in fine art or animation or equivalent work experience.
Ability to communicate and/or demonstrate ideas in a concise way.
Open to and encourages new initiatives, shares information and techniques with team members.
Able to quickly adapt to changes in production and prioritize tasks.
Solid work ethic and positive attitude. Works well under pressure. Self-motivated and proactive.
Consistently strives to expand knowledge base and improve skill set.
Make decisions in a timely manner and accepts responsibility for own actions.
Ability to deliver work on time and meet or exceed set performance objectives.Applicants need to be legally eligible to work in Canada.

Please send your portfolio and resume to torontojobs@snowballstudios.ca to apply for the position. Please make sure to include the position being applied for in the subject line.

We thank all applicants for their interest, however, only those selected for an interview will be contacted.

We are an equal opportunities employer and welcome applications from all suitably qualified persons regardless of their race, sex, disability, religion/belief, sexual orientation or age.