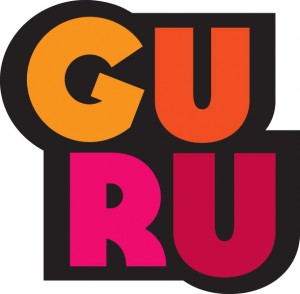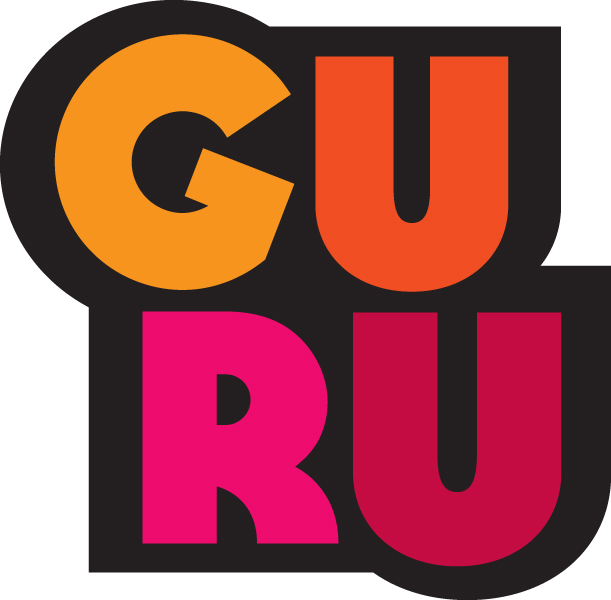 Guru Studio's dedicated team is passionate about bringing inspired character-driven stories to screens around the world.
Our award winning, and internationally renowned Toronto animated entertainment company, is looking for a SENIOR 3D RIGGER who is responsible for bringing our next batch of fantastic projects to life.  This role reports directly to the Asset Supervisor.
Responsibilities:
Use available studio tools to rig characters and props
Rig characters and props that support the show's design aesthetic
Design control mechanisms that are simple and intuitive for animators
Work collaboratively with design, layout and animation leads to meet the needs of the production
Model / Transfer blend shapes for secondary characters
Stay on top of new tools and methods for rigging on an animated series
Make sure work is completed and delivered per schedule
Qualifications:
In depth knowledge of Maya rigging
Strong secondary abilities in modeling
Functional knowledge of Maya shader networks and UV placement
An understanding of cartoon animation principles and how they apply to rigging
Ability to automate tasks with MEL or Python is an asset
Production experience is an asset
Please include your resume, reels, portfolios and/or blogs when applying to hireme@gurustudio.com; subject '3D Rigger'.
Guru Studio would like to thank all applicants for their interest, however only those who qualify for an interview will be contacted.
Please advise us if you require accommodation at any stage of the recruitment process.  Guru Studio is an equal opportunity employer.