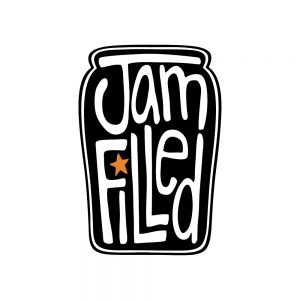 Jam Filled is recruiting 3D Layout Artists for an awesome new show at our Toronto Studio! We are looking for applicants who are available to start ASAP.
The 3D Layout Artist is responsible for translating the storyboard and staging shots in a 3D environment, establishing camera blocking, composition, and lens choice in Maya. Applicants for this position must anticipate, communicate, and troubleshoot any creative or technical issues.
Job Responsibilities:
Stage shots and plot the action that will take place within each scene using Maya, ensuring continuity and flow within shots and sequences
Block in the position of characters and major shots within assigned scenes, using storyboards as reference
Select camera angles and plot camera moves
Rework and change rough timing of shots as necessary
Maintain a convention of file naming structures for all shots that is compatible within Jam Filled's shot pipeline
Note required revisions and amend shots as necessary
Perform additional duties as required
Qualifications:
3+ years relevant layout experience, preferably in CG animation
Completed post-secondary education in classical or 3D animation, art fundamentals, or other relevant area of study
Strong working knowledge of Maya
Firm understanding of cameras, staging, composition, perspective, pacing, and cinematography concepts in animation context
Ability to clearly communicate creative and technical thoughts and ideas
Ability to multitask, prioritize and manage time efficiently
Ability to work both independently and collaboratively, often with multiple tasks and meeting deadlines
Strong creative problem solving skills
Ability to handle feedback and constructive criticism well
Applicants must be legally eligible to work in Canada.
Please submit your resumé and demo reel link with "3D Layout Artist – Toronto" to: careers@jamfilled.com.