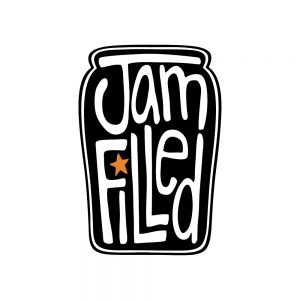 Jam Filled is looking for a hard-working and experienced Layout Supervisor to lead a team of artists who will be creating production ready line-art backgrounds for an exciting 2D animated series. Whether you are a seasoned layout supervisor or an experienced layout artist looking to take on a more responsible role, we've got a job for you!
Job Responsibilities (may include but are not limited to):
Working with the Art Director to mentor the team to achieve drawing style of the 2D animated show
Guiding and developing a team of artists to create the requested style of background line drawings for 2D animation
Formulating a plan for each episode to achieve deliverables, creating efficiencies, and working closely with the Production Coordinator to proactively flag and problem-solve any potential issues
Assigning and reviewing layouts, ensuring revisions are completed as needed to uphold a high level of quality throughout the show
Ensuring the team is meeting assigned weekly quotas and expectations
Ensuring the layouts work well for the rest of the animation pipeline, working collaboratively with other departments in a team environment Qualifications
3+ years of experience in Harmony Builds
Experience with drawing in Adobe Photoshop on Cintiq
A strong desire to mentor and coach a team of artists, with previous experience in a supervisory position
Degree/Diploma from a recognized animation school
Technically inclined, solution-oriented with strong problem solving skills
Strong, expressive drawing skills
Ability to organize and manage time effectively to meet individual and team deadlines
Ability to communicate in a professional and positive manner
Please submit video portfolio link and resume, with "2D Layout Supervisor – Ottawa" in subject line, to: careers@jamfilled.com
Boat Rocker Media and its subsidiaries, including Jam Filled Entertainment are committed to providing a fair and equitable work environment and encourages applications from qualified women, men, visible minorities, indigenous peoples and persons with disabilities. Boat Rocker Media and its subsidiaries, including Jam Filled Entertainment is committed to providing an inclusive and accessible candidate experience. If you require accommodation during the recruitment and selection process, please let us know. We will work with you to meet your needs.