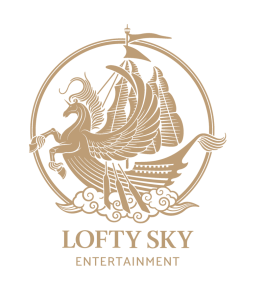 3D Game Artist
Lofty Sky is seeking a 3D artist with Maya and Unity experience, to help
with the creation of environments and narrative sequences for an
upcoming game title.
Responsibilities
* Model and texture 3D assets using Maya and Substance Painter
* Import assets into Unity as well as the creation of prefabs.
* Assist with level layout and lighting in Unity
* Use of proprietary tools to build narrative sequences.
Qualification
* 1+ years of Unity Experience
* Experience modelling and uv-ing static assets with Maya
* Experience texturing assets
* A good balance of technical and artistic skills
* Strong communication skills / attention to detail
* Familiarity with Photoshop
* Film / Comic / Photography experience a plus
Please have a portfolio prepared that demonstrates your qualifications.
Interested applicants can forward their details to dev@loftysky.com