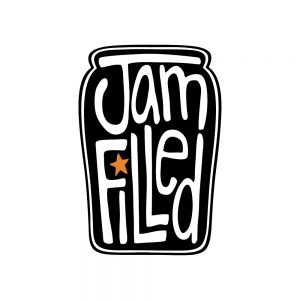 2Jam Filled Ottawa is looking for a rad 2D Layout Artist to create worlds, destroy styluses, and draw the ever-loving crap out of our exciting lineup of high-profile series'!
Job Responsibilities: (may include but are not limited to)
Being wicked-sick (will accept mega-sick and even regular sick)
Creating layouts in Adobe Photoshop on Cintiq
Working with your supervisor to create the requested style of background line drawings for 2D animation
Completing assigned layouts as needed to uphold the dopest level of quality throughout the show
Maintain a convention of file naming structures for all scenes and layers that is compliant with Jam Filled's pipeline
Remain being sick/dope/rad while receiving high or low 5's
Qualifications:
You have some understanding of the terms rad, sick, and dope.
2+ years experience with drawing in Adobe Photoshop on Cintiq
Technically inclined, solution-oriented with strong problem solving skills
Strong drawing skills and the understanding of PERSPECTIVE and COMPOSITION!
Ability to organize and manage time effectively to meet individual and team deadlines
Ability to communicate in a professional and positive manner
Completed post-secondary education classical or 2D animation, art fundamentals, or other relevant area of study.


Please submit video portfolio link and resume, with "2D Layout Artist – Ottawa" in subject line, to: careers@jamfilled.com