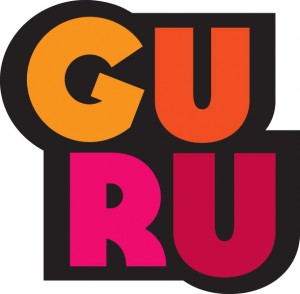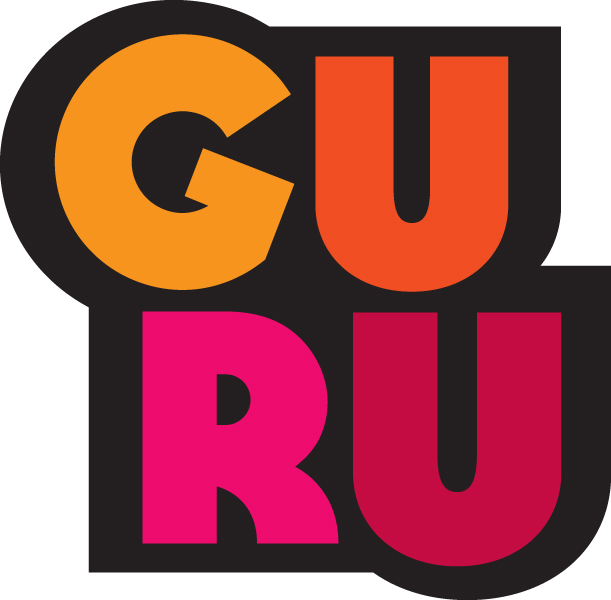 Guru Studio's dedicated team is passionate about bringing inspired character driven stories to screens around the world.
Our award winning and internationally renowned Toronto animated entertainment company is looking for a Storyboard Revisionist to join our team on a CG preschool series. This role reports directly to the Producer and Director.
Responsibilities:
Redraw panels under director's note quickly and efficiently
Follow instructions and address notes from supervisors
Communicate progress of work to director, assistant director and production team
Ensure quality and style of the show is consistently achieved in storyboard work
Adhere to storyboard team process and standards
Follow proper document management requirements (i.e., file naming and storage) according to the production's guidelines
Meet all deadlines
 Qualifications:Minimum 2 years of experience as a revisionist for 3D animated works
Previous storyboarding experience
Excellent drawing and composition skills
Strong draftsmanship and mechanical skills
Strong composition and staging skills
Solid knowledge of story, including language, acting and craft
Must be able to work fast and efficiently under tight deadlines
Demonstrate proficiency in style of show
Knowledge of or willingness to learn applicable design software/hardware
Must be able to work digitally
Why Guru Studio?
You want to work with talented people who are industry pioneers
You want to work for a company that allows you to grow your skills
You want to help tell stories!
You want a friendly and fun place to work!
What We Offer
Full benefits
State-of-the-art open concept facility
Close proximity to the downtown core and public transportation
Various activities, team-building events and parties
Competitive remuneration
Flexible work hours
Healthy and fun snacks
Masterclasses and training sessions
Referral program
Please submit your CV and cover letter (optional) in English along with any applicable demo reels and portfolios.
We thank all applicants for their interest, however only those who qualify for an interview will be contacted.  Your CV will be saved in our files.
Applications can come into hireme@gurustudio.com
Please advise us if you require accommodation at any stage of the recruitment process. Guru Studio is an equal opportunity employer.
If you want to know more about us please visit http://www.gurustudio.com/