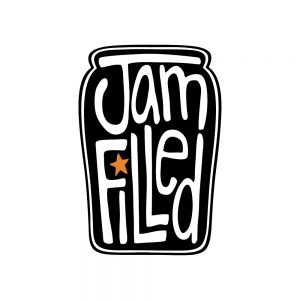 Jam Filled Ottawa is looking for a highly skilled 2D Rigger/Builder to work on our ridiculously SWEET lineup of high-profile series!
Job Responsibilities (may include but are not limited to):
Work as a team with fellow Builders
Follow direction from your supervisors
Build complex rigs for characters and props in a 2D environment
Work within weekly deadlines set by the supervisor and department head to remain on schedule
Solve problems with a rig to ensure animators can produce the animation needed for the production
Revise rigs to meet the expectation of the supervisor
Manage time to meet deadlines
Qualifications:
Minimum 3 years of industry experience is preferred
Strong drawing skills in various styles
Experience rigging character and props in a 2D environment is an asset
Strong problem solving skills
Willing to learn new methods and skills
Ability to take direction from the supervisors and follow proper procedures
Strong technical knowledge of rigging in ToonBoom harmony is an asset
Ability to adapt to working on varying show styles and schedule parameters
Please submit video portfolio link and resume, with "2D Rigger/Builder – Ottawa" in subject line, to: careers@jamfilled.com
Boat Rocker Media and its subsidiaries, including Jam Filled Entertainment are committed to providing a fair and equitable work environment and encourages applications from qualified women, men, visible minorities, indigenous peoples and persons with disabilities.
Boat Rocker Media and its subsidiaries, including Jam Filled Entertainment is committed to providing an inclusive and accessible candidate experience. If you require accommodation during the recruitment and selection process, please let us know. We will work with you to meet your needs.