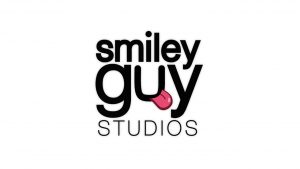 Smiley Guy Studios is currently seeking BUILDS ARTISTS to join our team for the next season of Corner Gas Animated.
– We need builds artists with advanced/intermediate knowledge of Adobe Animate CC (Flash).
– Strong draftsmanship is a required asset.
Please email resumes and links to blogs, portfolios or reels (Vimeo preferred) to: michael@smileyguy.com with BUILDS ARTISTS in the subject line.
Ontario Residency Required.
Only those candidates being considered will receive a response.
Thanks in advance for your submission!