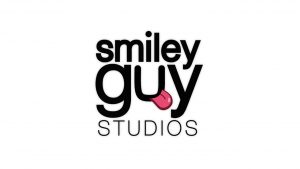 Hey. Are you the talent we need? Smiley Guy Studios is looking for creative talent to join our crew on the next season of Corner Gas Animated.
– We need posing artists with advanced/intermediate knowledge of Adobe Animate CC (Flash).
– We are looking for people that have a passion in storytelling through character. Strong draftsmanship is a required asset.
This studio is built on self-motivated people with a willingness to contribute and engage creatively and there is room for more, so send us that reel or link to your most recent and proudest work and we can go from there!
Please email resumes and links to blogs, portfolios or reels (Vimeo preferred) to: michael@smileyguy.com with POSE ARTIST in the subject line.
Ontario Residency and/or Canadian Citizenship/Permanent Residency Required.
Only those candidates being considered will receive a response.
Thanks in advance for your submission!