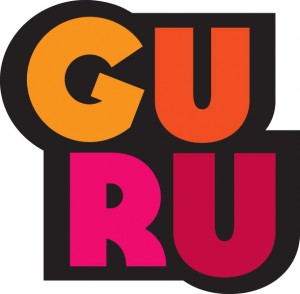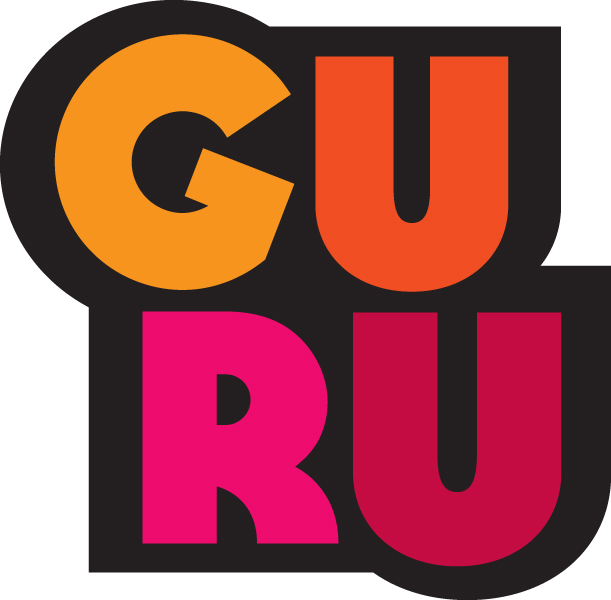 Position Title: 2D Supervisor
Guru Studio's dedicated team is passionate about bringing inspired character-driven stories to screens around the world.

Our award winning and internationally renowned Toronto animated entertainment company is looking for a 2D Supervisor to collaborate with production and departmental leadership to enable the production's technical and creative approach. You will make it possible to deliver world class animation within the parameters of schedule and budget. This position reports directly to the Producer.

Responsibilities:
Promote a positive and productive work environment and lead collaboratively across departments.
Collaborate with Producer, Director(s), and other key team members to assess complexity and scope, to determine technical methodologies and scalable solutions.
Assist the Producer by reviewing proposals, budgets, and schedules.
Review scripts, storyboards, and leica and intercept creative & technical issues before production begins.
Responsible for establishing & implementing technical direction, artistic pipeline and workflow of a production.
Help recommend efficiencies that are in line with the needs of the directors and producers.
Prioritize creative requests and make recommendations.
Check-in with production and artists to identify common creative, workflow, and tool issues.
Ensure that data and image creation workflows comply with project and studio specifications.
Collaborate with the technical directors in solving problems encountered on a day-to-day basis.
Work with the development team in order to identify the 2D development goals and help to prioritize and align the technological development with the studio's creative goals.
Develop and implement training documentation and mentoring to enhance skill-sets within the studio.
Qualifications:
At least 5 years of experience working on 2D productions, 2 years in a lead position.
Advanced skills in Toon Boom Harmony including Premium features.
Advanced skills with Adobe Creative Suite.
Advanced production management software skills, able to assess current project state.
Ability to analyze animation rigs and recommend optimizations.
Desired Qualifications
Please submit your CV and cover letter (optional) in English along with any applicable demo reels and portfolios.
We thank all applicants for their interest, however only those who qualify for an interview will be contacted. Your CV will be saved in our files.
Please advise us if you require accommodation at any stage of the recruitment process. Guru Studio is an equal opportunity employer.
Applications can come into hireme@gurustudio.com
If you want to know more about us please visit http://www.gurustudio.com/