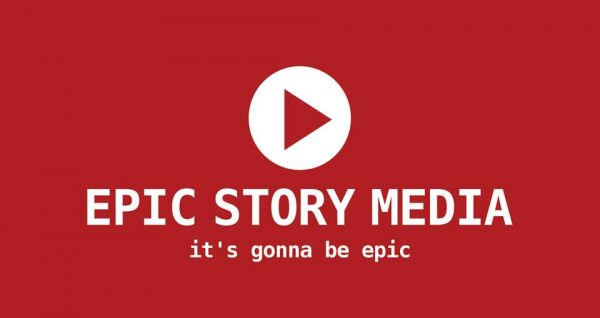 Epic Story Media is looking for an Animation Supervisor for a girls action adventure series.   This position would start immediately and continue until May/June 2020.  Please send resumes and online portfolio to epicopportunities@epicstorymedia.com.
Thank you in advance for your interest, only those selected will be contacted. Please indicate whether you are a Canadian Citizen, Ontario resident or have Permanent Residency Status in Canada.



Based in Toronto, Canada, Epic Story Media is a creator-driven kids franchise company specializing in IP development, production, distribution, merchandising and licensing. The Epic team is passionate, experienced and committed to creating global brands.