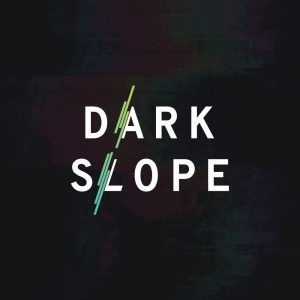 Game Engine Rigger / Technical Artist / Technical Animator
Dark Slope is an XR content studio creating location based immersive experiences that bring people together. We build games, museum experiences, animated content for broadcast, and enterprise applications from our motion tracked stage in Toronto. We are a team of experienced digital creators who launched the studio in January of 2018 and now we are expanding our community of technical artists to launch exciting, innovative entertainment properties around the world.
If you are passionate about new challenges and are looking to build cutting-edge immersive VR and AR experiences, come work with us.
Core Capabilities:
Create rigs of various complexity levels for real time and motion capture projects.
Recognize proper polygon topology and repair any issues.
Make sure that skeletal rigs export from Maya to Unreal.
Come up with solutions to issues in the development process as they crop up.
Help explain technical tasks to Artists and artistic tasks to Programmers.
Optimize models for use on various platforms such as VR/AR devices.
Qualifications:
In-depth knowledge of relevant software packages (Maya, Photoshop, Unreal).
Rigging/Skin weighting/Blendshape/IK skills.
Fundamental animation skills.
Ability to optimize models for use in game engines.
Retopologize models when required.
Plus:
Knowledge of other 3D packages. 3DS Max, Blender, Modo, ZBrush, etc.
Knowledge of Substance Painter.
Ability to create and/or optimize shaders, materials, and texture maps.
Realtime Hair/Cloth/Physics/Fluid simulation experience.
Unreal/Unity/Other game engine experience.
Retargeting animation experience.
Knowledge of working with Physics in game engines.
Artistic ability.
Able to create and/or modify scripts in various languages (MEL/Python/Blueprints).
We value a diversity of backgrounds and points of view. We are a small team and everyone we hire needs to be exceptional. Dark Slope is an equal-opportunity employer. We also value veteran experience as we are looking for leaders with a strong work ethic to support the studio's values below. Dark Slope is a growing business designed to do world class international work, based in Toronto.
At Dark Slope we…
Find Learning, Design for Wow, Work for Teamwork, Take Initiative, Interact with Transparency We are looking forward to meeting with you!
To apply: Office@darkslopestudios.com