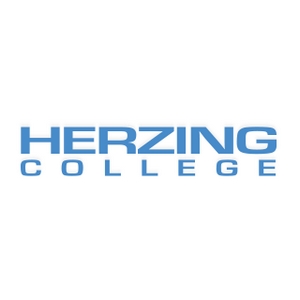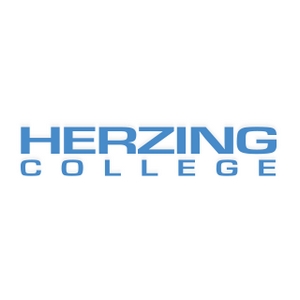 Herzing College in Ottawa has a unique opportunity available as a teaching assistant in our 2D Animation program. Through our partnership with Big Jump Entertainment, students get ready to jump directly into the 2D cartooning world using ToonBoom Harmony software.
We are looking for a short-term teaching assistant who can help students with assignment questions and grading for approximately 2 weeks in October, 2019 (Tuesday to Friday 1:00pm – 5:00pm).
Experience with ToonBoom Harmony, along with experience animating is required.

For more information, please contact:
Clinton Friesen, Academic Dean
Herzing College, Ottawa
(613) 668-5980