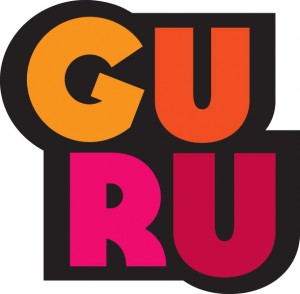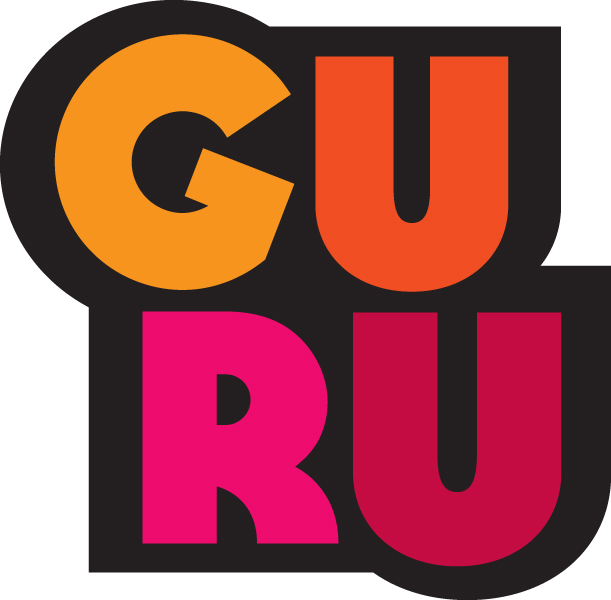 Position: 2D FX Artist
Guru Studio's dedicated team is passionate about bringing inspired character-driven stories to screens around the world.
Our award winning, and internationally renowned Toronto animated entertainment company, is looking for a 2D FX Artist who is responsible for designing and animating stock and episodic FX in Harmony Scenes. This role reports directly to the FX Supervisor and Art Director.
Responsibilities:
Design FX appropriate for the scenes and in the style of the production in a timely manner.
Hand-Animate custom FX for scenes in the style of the production.
Create particle systems in Harmony and integrate it into the scene.
Reuse and reanimate stock FX to best match the FX needs in a scene.
Prioritize and propose FX solutions that match the quality and expectations of the production.
Manage and maintain FX stock material in a library used by the FX team.
Qualifications:
Strong sense of design and graphic appeal for FX animation — as the FX on the show will be stylized and designed to fit into the show itself.
An ability to match the FX design to the design-language in the production.
An ability to match the FX timing and movement to existing animation in a scene.
Strong design and drawing skills in Harmony.
Strong sense of timing and appeal in movement.
Strong technical understanding of Harmony scenes.
An ability to understand and work within other artists' scenes.
Good time management and prioritization skills.
A strong creative portfolio.
To Apply:
Please email resumes, reels and blogs to hireme@gurustudio.com with 2D FX ARTIST in the subject line.
Guru Studio would like to thank all applicants for your interest, however only those who qualify for an