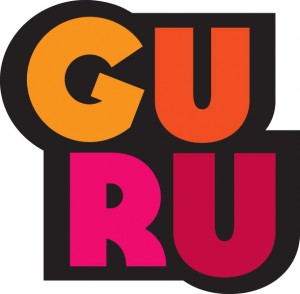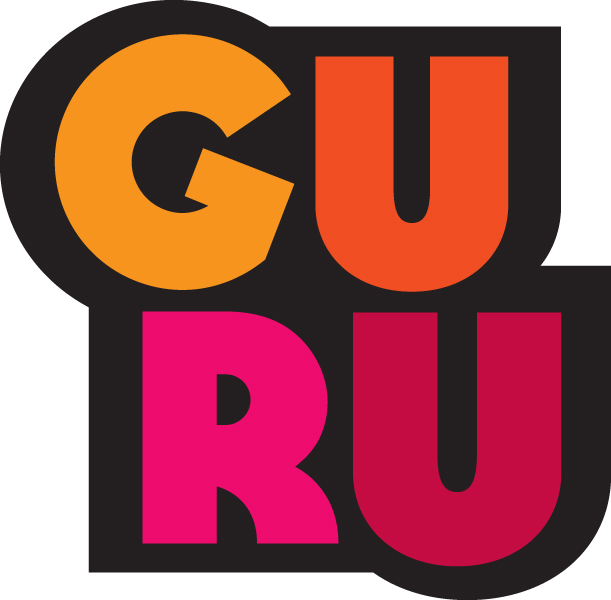 Guru Studio's dedicated team is passionate about bringing inspired character-driven stories to screens around the world.
Our award winning, and internationally renowned Toronto animated entertainment company, is looking for a 3D Layout Artist who is responsible for laying scenes with 3D Assets and environments reflective of the story. This role reports directly to the Layout Supervisor, all from our state-of-the art downtown Toronto studio!
Responsibilities:
Complete designated weekly quota assigned per episode
Translate storyboard animatics into animation-ready 3D layout files
Maintain strong organization, communication and problem solving skills.
Qualifications:
Diploma in computer animation, or applicable work experience
3D software knowledge in an industry standard package
A portfolio demonstrating an understanding of composition, staging, and cinematography
Experience as an animator is considered a major asset
Design, photography, and architecture abilities are also considered major assets.
To apply, please follow the link , or email us at: careers@gurustudio.com