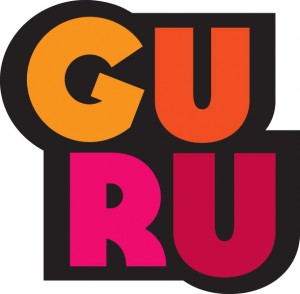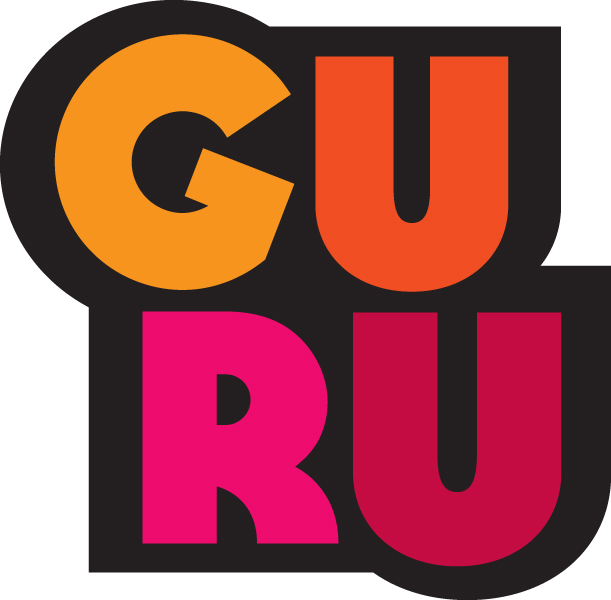 Guru Studio's dedicated team is passionate about bringing inspired character-driven stories to screens around the world.
Our award-winning and internationally renowned Toronto animated entertainment company is looking for a Harmony Rigger for an exciting, brand new, studio-original IP.
Guru is looking for a Harmony Rigger who will be responsible for rigging characters and props based on the production's needs.
This role reports directly to the Animation Director as well the Head of 2D.
Responsibilities:
Break and rig the provided designs for use in animation
Create digital 2D rigs for characters and props for animation in Harmony
Adhere to a rigging template, and adapt it as needed from asset to asset
Optimize rigs in order to streamline their use for speed and the optimal approach in animation
Clarify and finish cleanup drawings as needed, to best suit the rig
Work with feedback to streamline and optimize rigs
Set-up and manage the Harmony Assets throughout the series
Requirements:
A strong technical understanding of Harmony
Previous Rigging/Animation in Harmony
At least 2 years experience working in a production environment/on series animation
Strong knowledge of the 2D animation pipeline
Technically inclined and a problem solver
Ability to preemptively problem solve rig issues for animation
Take criticism and feedback from the team in order to best suit their needs in production
Ability to take direction and follow established naming, layering and network conventions
A desire to push the standard rigging approach in Harmony and help to develop new, exciting rigging tools and approaches
To apply, please follow the link below, or email us at: careers@gurustudio.com