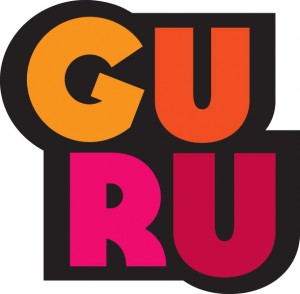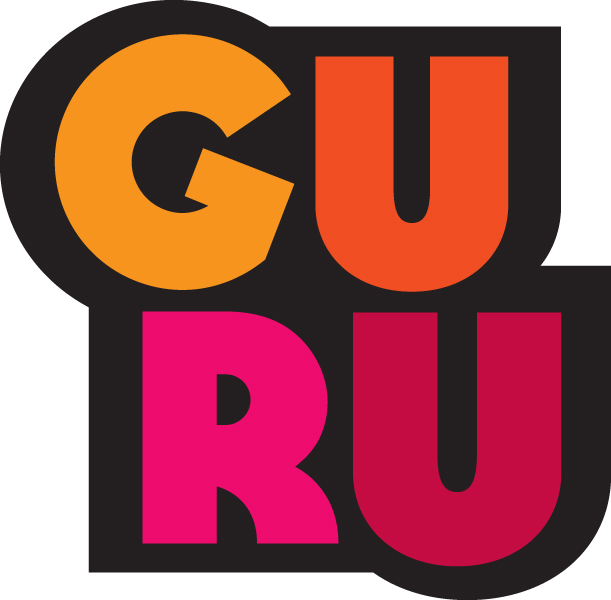 3D Lead Modeler
Guru studio's dedicated team is passionate about bringing inspired character-driven stories to screens around the world. Our award winning, and internationally renowned Toronto animated entertainment company, is looking for a 3D Modeler for a premier international animated TV series! This position is responsible for making clean, production ready assets. This role reports to the Asset Supervisor.
Responsibilities:
Model appealing production friendly assets based on 2D Designs
Identify problems in 2D Designs and provide well thought our solutions
Maintain the studio standards for naming and organizing assets
Keep team informed of any potential technical or creative problems
Collaborate with other artists to ensure quality and consistency
Make sure work is completed and delivered per schedule
Keep current on modeling techniques and technology and propose new tools/methodologies
Qualifications:
2 -3 years experience working as a 3D Modeler
Extensive knowledge in modeling using Maya and zBrush
Strong hard surface modeling skills (vehicles, buildings, props etc.)
Ability to communicate creatively and technically to your teammates
Familiarity with Autodesk Shotgun is an asset
Love for Character Animation!
To Apply:
To apply, please email us at: careers@gurustudio.com