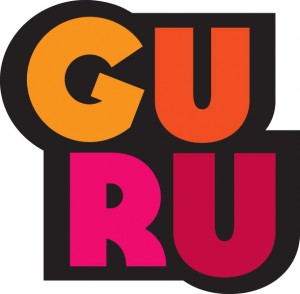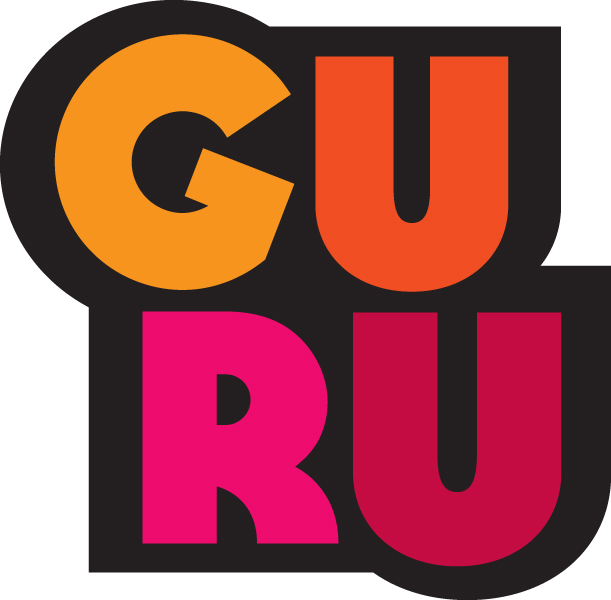 Storyboard Artist
We're looking for an experienced 2D Storyboard Artist to help us bring new worlds to life.
You'll be joining a vibrant entertainment company known for creating, developing and producing award-winning, hit shows such as True and the Rainbow Kingdom for Netflix, the smash-hit PAW Patrol, Mattel's Ever After High; and our own Emmy Award nominated series Justin Time. Our studio also contributed visual development on the Academy Award nominated animated feature The Breadwinner.
At Guru, quality, original thinking, and respect for our artist's workflow are at the core of our values. We're always looking for passionate and committed talent, so come join our dynamic and growing team!
What You'll Do:
Deliver storyboards with attention to clarity, comedy, acting/performance, and cinematic storytelling (composition, camera)
Use knowledge of traditional animation to ensure that posing, staging, and cutting is both dynamic and producible
Pitch storyboards to the creative teams to convey the story
Produce storyboard panels for a specific sequence/ episode as outlined by the production schedule and deliver on-time
Follow instructions as per the notes and discussions at each stage of the storyboard process
Communicate progress of work to Leads and production team
Ensure quality and style of the show is consistently achieved throughout the storyboard
Must be comfortable drawing in a loose gestural style in order to meet all deadlines, while still maintaining quality standards and clear storytelling
Apply If You Have:
Minimum 2 years of proven storyboard experience for production level series animation is required
Understanding of 2D pipeline
Excellent drawing and composition skills
A fresh, creative and collaborative attitude towards storytelling
Solid knowledge of story, including, acting, dialogue, and use of camera
Must be able to work quickly and efficiently
Must work digitally
Must excel in Photoshop and Storyboard Pro
Understanding of Toon Boom is an asset
Why Join Guru?
We believe that creativity and quality are paramount, and we select projects that allow us to grow creatively.
Creating fun is part of our brand! It's time to be a part of an environment that nurtures your creativity, forward thinking vision, and an innate entrepreneurial spirit!
To apply, please follow the link below, or email us at: careers@gurustudio.com
https://gurustudio.com/job/?gh_jid=4319249002&title=Storyboard{f2e86ea6af82e2bb048871abf045622abf0ed27fb513932dc1ee8c05a54cbefd}20Artist