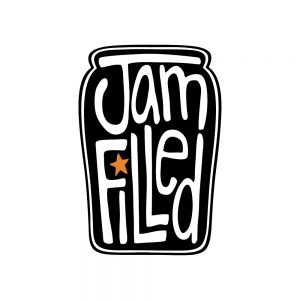 Jam Filled is a dynamic workplace for like-minded creative artists, we will remind you why you love cartooning: every project is produced with an eye for quality and an ear for fun! Our Ottawa Studio is looking for 2D Senior Animators to work on our lineup of high-profile series!

Responsibilities
You'll get to:
 – Animate sequences given by the Animation Supervisor, keeping the action and movements with the style of the show, as well meeting the series quality requirements
 – Work closely with Animation supervisor (via online messaging and daily video calls) and apply any changes requested
 – Perform additional duties as required

Qualifications
This will be your jam if you have:
  – 5 years of industry experience preferred
  – You're an excellent communicator, and able to check-in online with your leads, supervisors, and director as requested.
  – Ability to bring life and emotion to characters in a variety of animation styles
  – Strong knowledge of timing, weight and posing
  – Must be able to meet provided deadlines
  – Must be willing to learn, accept criticism, and have positive attitude working as a team
  – A strong working knowledge of ToonBoom Harmony is preferred

 What's in it for you?
  *   Healthcare and dental benefits
  *   Competitive remuneration
  *   Close proximity to the downtown core and public transportation
  *   Various activities, team-building events and parties
  *   Flexible work hours
  *   Focus on work/life balance

How to apply?
Please submit video portfolio link and resume, with "2D Senior Animator – Ottawa" in subject line, to: careers@jamfilled.com

THANK YOU!
We thank all applicants for their interest in joining the Jam Filled team, however we may be unable to reply to everyone.
Jam Filled is an equal opportunity employer. We will provide accommodation at any stage of the recruitment process should it be required. Must be eligible to work in Canada.