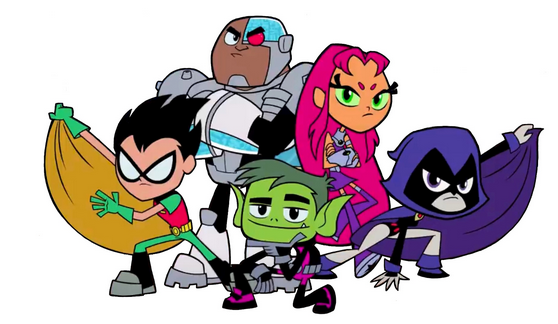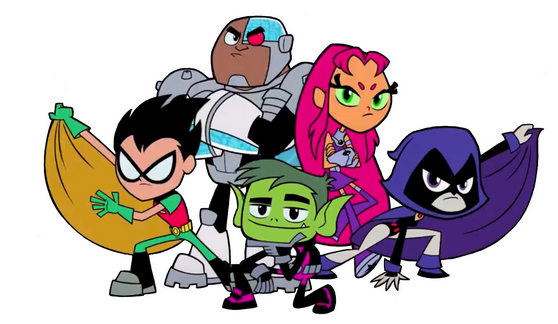 Remote 2D Flash Animator (BC and ON), Copernicus Studios, Teen Titans Go!
With 6 seasons and a movie under our belt, Copernicus Studios is looking for the next great crew members to join us for Season 7 of Teen Titans Go!
As a result of the pandemic, we are now expanding our remote workforce across Canada and are looking for animators based in Ontario and British Columbia.

Responsibilities:
You will be responsible for taking approved characters/props for assigned scenes and positioning them in the key poses for animating, creating breakdown drawings and adding in all the in-betweens, animating any additional settles and follow-through needed to polish, and finalizing the animation including any clean-up and color
Working closely with the Animation Supervisor on assigned scenes
Incorporating of all notes from the Animation Supervisor and working collaboratively (online) with other animators under a tight schedule.
Qualifications:
The ideal candidate will have a Degree or Diploma in Traditional/2D Animation or equivalent technical training. We're looking for experience in 2D Character Animation for television, film and/or a demo reel displaying the required skills
Flash (CC Animate) experience necessary with an impeccable understanding of Animation Principles
Strong time management skills and the ability to prioritize work coupled with excellent written communication skills, given that we are all currently communicating online!


What We Offer:
The flexibility of working from the comforts of your own home i.e. a great work/life balance
The opportunity to work on a well-established show with plenty of reference and training material to get you up to speed
Competitive salary
How to Apply:
Please visit our Careers page (https://www.copernicusstudios.com/careers/) to fill out an application

Requirements:
Applicants must be currently eligible to work in Canada i.e. Canadian Citizen, Permanent Resident, or eligible Work Permit.

We thank all applicants for their interest. However, only those selected for an interview will be contacted.