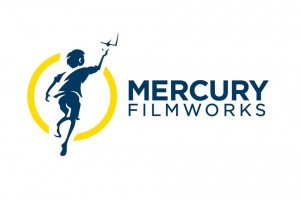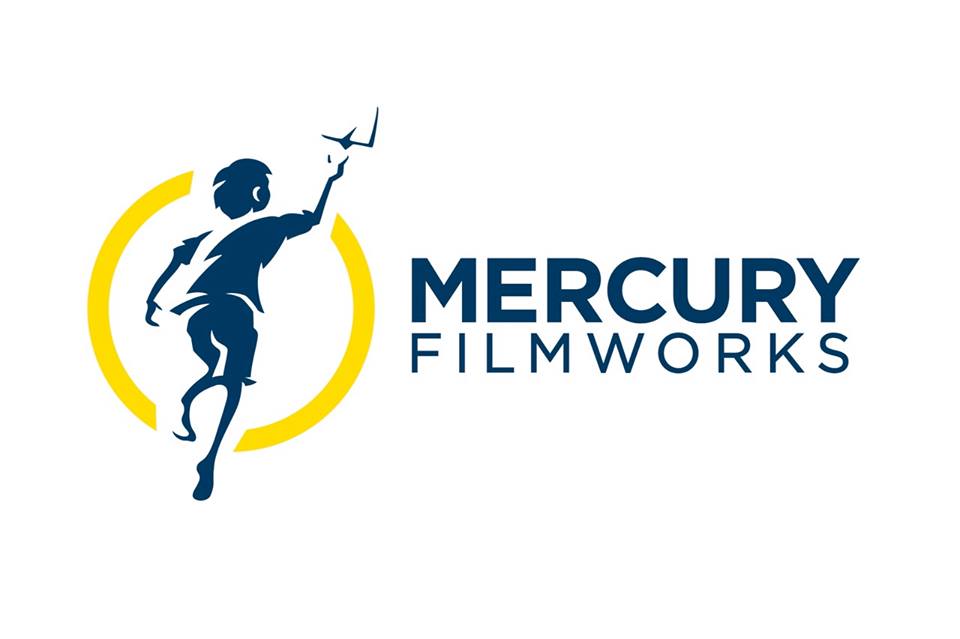 Job Description:
We are currently seeking an experienced Senior Character Designer / Concept Artist to join our team for an exciting new production with worldwide exposure. We're looking for Designers with portfolios that demonstrate versatility, passion and a strong understanding of 2D animation. This talented individual will work closely with the Director / Art Director to design and develop characters for the series while ensuring all elements of the design are flawless and ready for animation.


Job Responsibilities:
Work closely with the Art Director to understand show concepts and style
Translate character description and attitude from script to visual design
Create engaging, high quality characters and/or props, from initial rough drawings to final designs
Submit multiple design variations and revisions based on feedback from the Art Director
Create model sheets of character turnarounds and facial/anatomical expressions
Collaborate with other designers and departments to ensure smooth deliveries throughout the production pipeline
Provide feedback to the entire team on a regular basis.
Be accountable for ensuring that our high quality standards are met and complete on time.
Work closely with our Character Designers, animators, artists and technical departments in order to identify and solve problems.
Must be able to communicate artistic and technical concepts clearly and concisely in either verbal or written format in order to guide team members.
Must have the ability to effectively coach, train and mentor junior Character Designers.
Job Requirements:
College degree from a recognized Animation Program.
Minimum 2 years of experience is required.
Working experience with Toon Boom Harmony software is considered a strong asset.
Working knowledge of Toon Boom Harmony is essential.
Strong grasp of character anatomy.
Must have a strong sense of animation timing, posing, weight and storytelling.
Must have a strong understanding of traditional animation and design principles.
Able to work and communicate effectively in a collaborative, fast paced environment.
Strong critical thinking and problem solving skills.
Uncompromising attention to detail.
Must be flexible and willing to learn.
English is a requirement.
You're able to professionally and productively discuss, make decisions, and communicate ideas in a wide variety of aesthetic areas
You are accountable, self-motivated and possess strong time management skills required for a fast-paced environment
You have excellent attention to detail


What about benefits?
Employees have access to our comprehensive benefit plan, after a brief probationary period, that includes Health and Dental coverage, Life Insurance and Travel Insurance.
Our Employee Assistance Program provides each employee and their family members access to free psychological assistance and counselling service in person, online or by phone 24/7.
Plan for your future by taking advantage of our RRSP plan. The longer you're with us, the more we'll match the amount you contribute!
Small Print: Mercury Filmworks places as great an emphasis on recruiting for character and fit as it does on core skills and experience. Qualified candidates that meet ALL the characteristics above are encouraged to apply regardless of where they live. All candidates must be willing to test in advance of an interview. Mercury Filmworks is an equal opportunity employer, and by equal, we really mean equal. We have no preferences or bias beyond the professional qualifications.

Ready to join our team?Apply online at: http://mercuryfilmworks.com/careers/