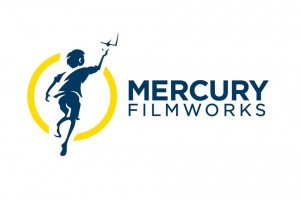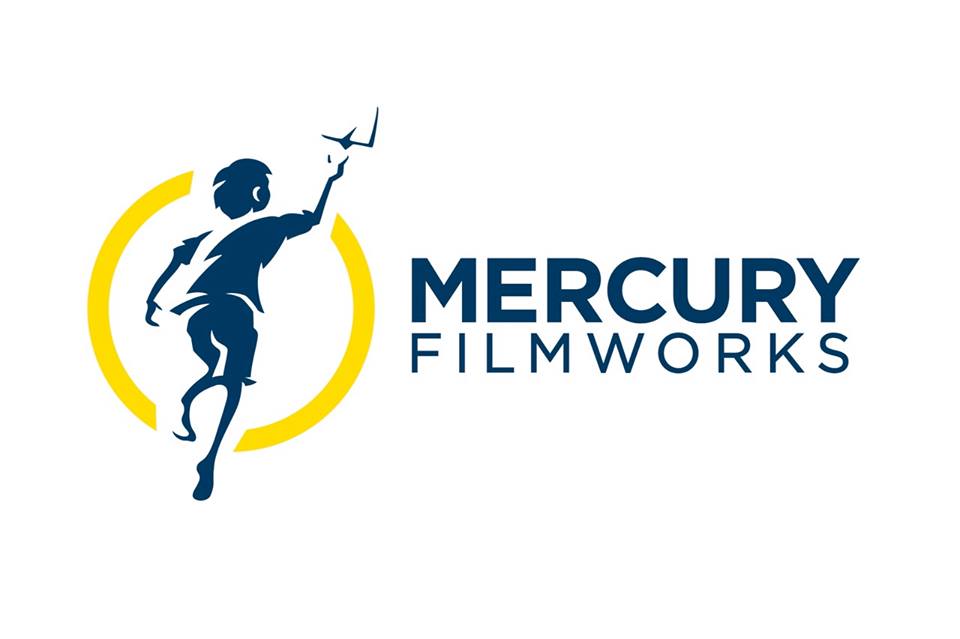 Mercury Filmworks is currently seeking an experienced Senior Location Designer to join our team in Ottawa. This position is an excellent opportunity to live in Canada's beautiful capital city while working on memorable and creatively satisfying shows with over 250 of Canada's most passionate designers, painters and directors. Give your career the creative spark it's been needing and let's create incredible things together.

Headquartered in Ottawa, Mercury Filmworks® is one of Canada's most prolific independent studios and is recognized internationally as a leader in the animation industry for its benchmarks in quality, reliability, and innovation. Its production teams have helped bring to life many of the most memorable and modern animated television properties. We're looking for Designers with portfolios that demonstrate versatility, passion and a strong understanding of animation. This talented individual will work closely with the Director / Art Director.

Job Responsibilities:
Draft, design and produce high quality Location Design.
Provide feedback to the entire team on a regular basis.
Be accountable for ensuring that our high quality standards are met
Strong artistic background with solid understanding of colour theory, lighting and perspective.
Must be able to communicate artistic and technical concepts clearly and concisely in either verbal or written format in order to guide team members.
Must have the ability to effectively coach or train junior Location Designers.
Design the world where our stories take place.
Draft, design and produce high quality Location Designs.
Create quick iterations for concept art in the various production stages.
Collaborate with departments and artists to meet production deadlines.
Work efficiently and within the established workflow.
Participate in creative and production meetings as required.
Communicate and solve problems within a production pipeline.
Job Requirements:
College degree from an accredited Animation Program or equivalent.
2 years of experience as a Location Designer on an animated production.
Portfolio should show an aptitude for environment design, perspective, colour and composition.
Highly skilled using Photoshop and the ability to troubleshoot software challenges.
Must have a strong understanding of traditional animation and design principles.
Professional communication skills, able to take direction and work within a production schedule.
High level creative thinker with real world problem-solving skills
Working knowledge of Toon Boom Harmony is an asset.
Must have a strong understanding of traditional animation and design principles.
Able to work and communicate effectively in a collaborative, fast paced environment.
You're able to professionally and productively discuss, make decisions, and communicate ideas in a wide variety of aesthetic areas
You are accountable, self-motivated and possess strong time management skills required for a fast-paced environment
You have excellent attention to detail
Strong critical thinking and problem solving skills.
Uncompromising attention to detail.
Must be flexible and willing to learn.
English is a requirement.
What about benefits?
Employees have access to our comprehensive benefit plan, after a brief probationary period, that includes Health and Dental coverage, Life Insurance and Travel Insurance.
Our Employee Assistance Program provides each employee and their family members access to free psychological assistance and counselling service in person, online or by phone 24/7.
Plan for your future by taking advantage of our RRSP plan. The longer you're with us, the more we'll match the amount you contribute!
Ready to join our team?
Apply online at: http://mercuryfilmworks.com/careers/

Small Print: Mercury Filmworks places as great an emphasis on recruiting for character and fit as it does on core skills and experience. Qualified candidates that meet ALL the characteristics above are encouraged to apply regardless of where they live. All candidates must be willing to test in advance of an interview. Mercury Filmworks is an equal opportunity employer, and by equal, we really mean equal. We have no preferences or bias beyond the professional qualifications.