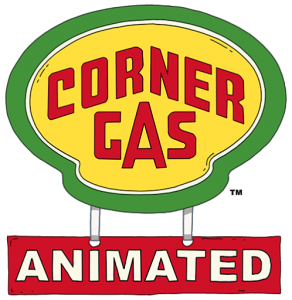 CTV Comedy Channel's #1 Original Series and IMDb TV Original series, CORNER GAS ANIMATED, is
in search of an Assistant Director.
JOB SUMMARY
● Work closely with the Director to implement the objectives of the storyboard and manage complexities of production
● Supervise breakdowns and reference gathering for storyboard packages
● Assist Director to create comprehensive script notes (technical and reuse notes) for storyboard hand-out
● Collaborate with department heads to discuss concerns, timeline and complexity, given the schedule.
● Responsible for completing all deliverables on time and according to production schedule and within guidelines/show parameters such as number of scenes, complexity requirements, etc.
● Supervise storyboard revisionists and manage storyboard department according to the needs of production
● Review and assist in revisions for storyboards during the animatic process to ensure comedy is priority one.
● Meet all deadlines as determined by the Producer or Production Manager
● Troubleshoots storyboards that are not up to the creative and technical standards of the series.
QUALIFICATIONS & REQUIRED SKILLS
● Must have at least 5 years' experience working as a Storyboard Supervisor/AD (or similar position) in either broadcast or feature film work.
● Strong knowledge of Toon Boom Storyboard Pro
● Manage timelines and schedules ensuring work is delivered on time
● Proven and Effective communication skills both written and verbal
● A good understanding of cinematography and staging
● Strong drawing skills
● Ability to work collaboratively
To apply, please send a resume, cover letter and a link to your work by Friday October 2, 2020 to animationjobs@veritefilms.ca