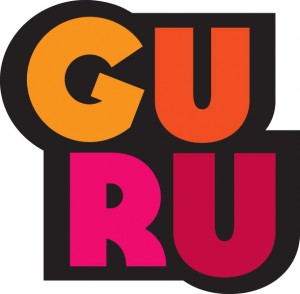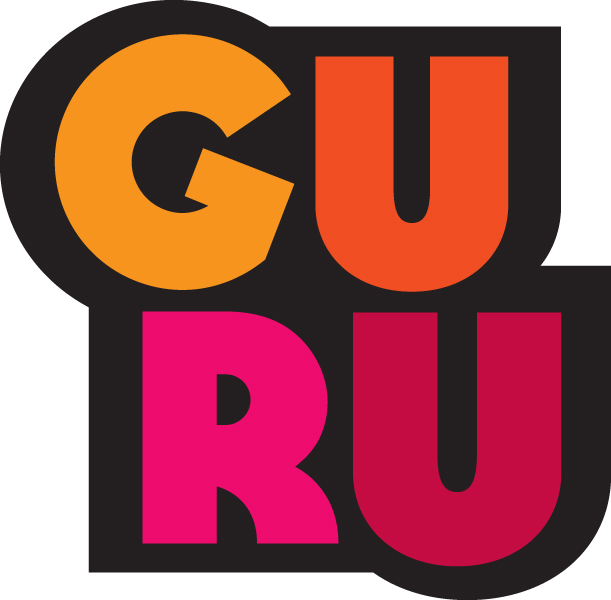 We're looking for an experienced 2D Production Designer to join our Pikwik Pack crew!
Pikwik Pack is a brand new original preschool series coming to Disney Junior that's packed with big adventure, silly hi-jinks, and heartfelt charm.
You'll be joining a vibrant entertainment company known for creating, developing and producing award-winning, hit shows such as True and the Rainbow Kingdom for Netflix, the smash-hit PAW Patrol, Mattel's Ever After High; and our own Emmy Award nominated series Justin Time. Our studio also contributed visual development on the Academy Award nominated animated feature The Breadwinner.
What You'll Do:
Work with existing funpack designs, and prepare them for rigging/building by cleaning up within
Harmony.
Create supplemental views and library elements for the characters/props as needed for
production.
Work with Director and Art Director to design in the style of the show.
Work with Asset Supervisor and Rigging Team to ensure that the designs meet the necessary
expectation for Rigging and Animation.
Collaborate with Art Director and design team to maintain consistent look for the show.
Demonstrate commitment to creative collaboration in a time-sensitive environment
Apply if You Have:
Excellent drawing and design skills (knowledge in Graphic design will be a plus).
Have an intuitive sense of what makes the design appealing and appropriate.
A thorough and clear understanding of how your designs will be used through the production pipeline.
Experience with cleanup and design in Harmony – knowledge of other art/graphics software an asset.
Experience on 2D production and knowledge of the creation and rigging of an asset.
A working understanding of 2D Harmony cut-out and hybrid rigs.
Excellent creativity and demonstrated ability to generate innovative designs and design solutions.
Able to design within certain specifications (maintaining pre-determined proportions and keeping within an overall look)
Ability to productively discuss, make decisions, and communicate ideas in a wide variety of aesthetic areas
Why Join Guru?
We believe that creativity and quality are paramount, and we select projects that allow us to grow creatively.
Creating fun is part of our brand! It's time to be a part of an environment that nurtures your creativity, forward thinking vision, and an innate entrepreneurial spirit!
Guru is committed to providing an inclusive work environment that celebrates the diversity of its employees. We are dedicated to employment equity and welcome applications from people from all Indigenous groups, races, religions, genders and people with disabilities.
We are committed to providing an accessible candidate experience during our recruitment process. We will work with you to meet your needs and provide accommodations upon request.
To apply, please submit your application here: https://gurustudio.com/job/?gh_jid=4898441002&title=2D{f2e86ea6af82e2bb048871abf045622abf0ed27fb513932dc1ee8c05a54cbefd}20Production{f2e86ea6af82e2bb048871abf045622abf0ed27fb513932dc1ee8c05a54cbefd}20Designer